The secret to our elevated Devilled Eggs – our favourite line of gourmet Aioli's from Stonewall Kitchen! We used our Lemon Herb Aioli instead of mayo and the result was DELISH! Gourmet aioli's and MORE available in our Pantry section. 
The Negg Boiled Egg Peeler is the best way to quickly and easily peel boiled eggs.
Bring on the deviled eggs, egg garnishes, and egg salad!  This is the way to make this super food more accessible.
Simply place your boiled egg in the Negg Peeler, add a little water, then snap on the cap.  Shake a few times and pour out your egg.  No need to pick at the shell, just give it a pinch and watch the egg slide out with ease.  Ready for salad, deviling or garnish. SHOP HERE
ALL the Foodie inspo with another NEW Canadian line we have added to our PANTRY section – Stellar Eats.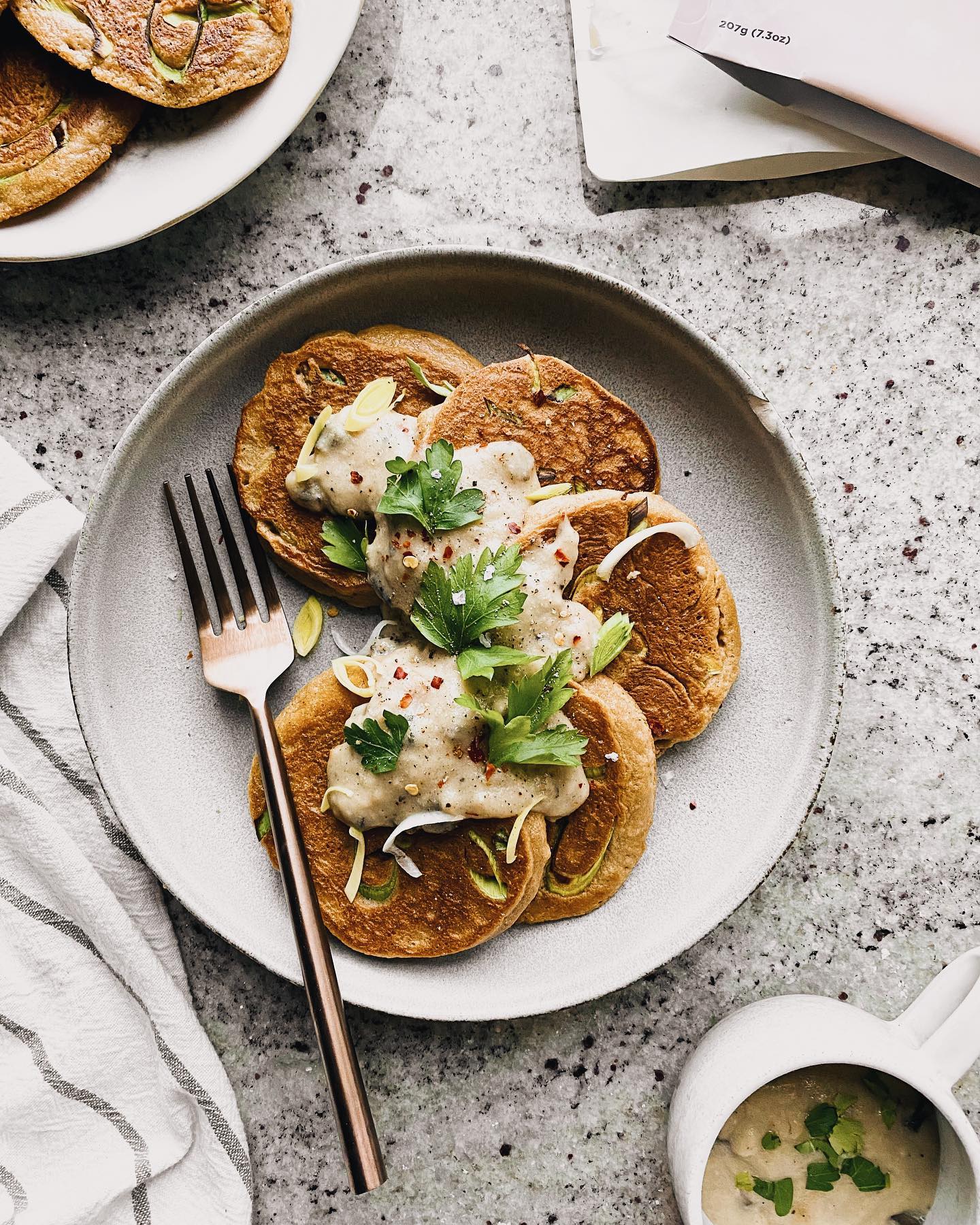 THE gorgeous NEW WAY to wrap GIFTS! From Canadian company @givewrappr
Inspired by the Japanese art of Furoshiki ~ Wrappr product is made out of organic recycled materials and printed with stunning designs ~ and made to wrap gifts!
Wrappr hopes that it is part of your gift that continues to be passed on and reused, even worn as a scarf, tied to your handbag, etc.
Imagine gifting a bottle of wine, or luxury teas wrapped in one of these gorgeous Wrapprs! 
---
Share this post