We were beyond EXCITED to welcome Lynn Spence Canadian Style Icon to Bradshaws. We have been long fans of Lynn's fashion tips and home decor styling from her many contributions to leading Canadian magazines and our favourite episodes of shows like CityLine. 
See what Lynn LOVED about Bradshaws
Some of Lynn's FAVS from our '… amazing little department store.'
Lynn LOVED our line of LinenWay Russian linen smock aprons. Beautifully lightweight, wide, criss-cross back straps and roomy double pockets. Stay stylish while cooking, cleaning or gardening around the house. Available in a variety of colours in our Kitchen department. 
Lynn spotted our brand NEW to Bradshaws line of luxury home, bath + body products – Lothantique. 
Get ready to fall in love with this luxury line of European bath + body products Lynn mentioned in the video! Lothantique products from France are now available at Bradshaws. Inspired by the simple elegance of French country living, this modern company combines old world Provencal traditions and formulas with contemporary technology.   Only the finest ingredients from the most elite areas of the world are selected to create a handmade quality and uniqueness for this fine selection of luxurious bath, beauty and home fragrance products.
Our top selling fragrances Grapefruit, Milk, Lavender and White Tea and Verbena will easily become your new favourites!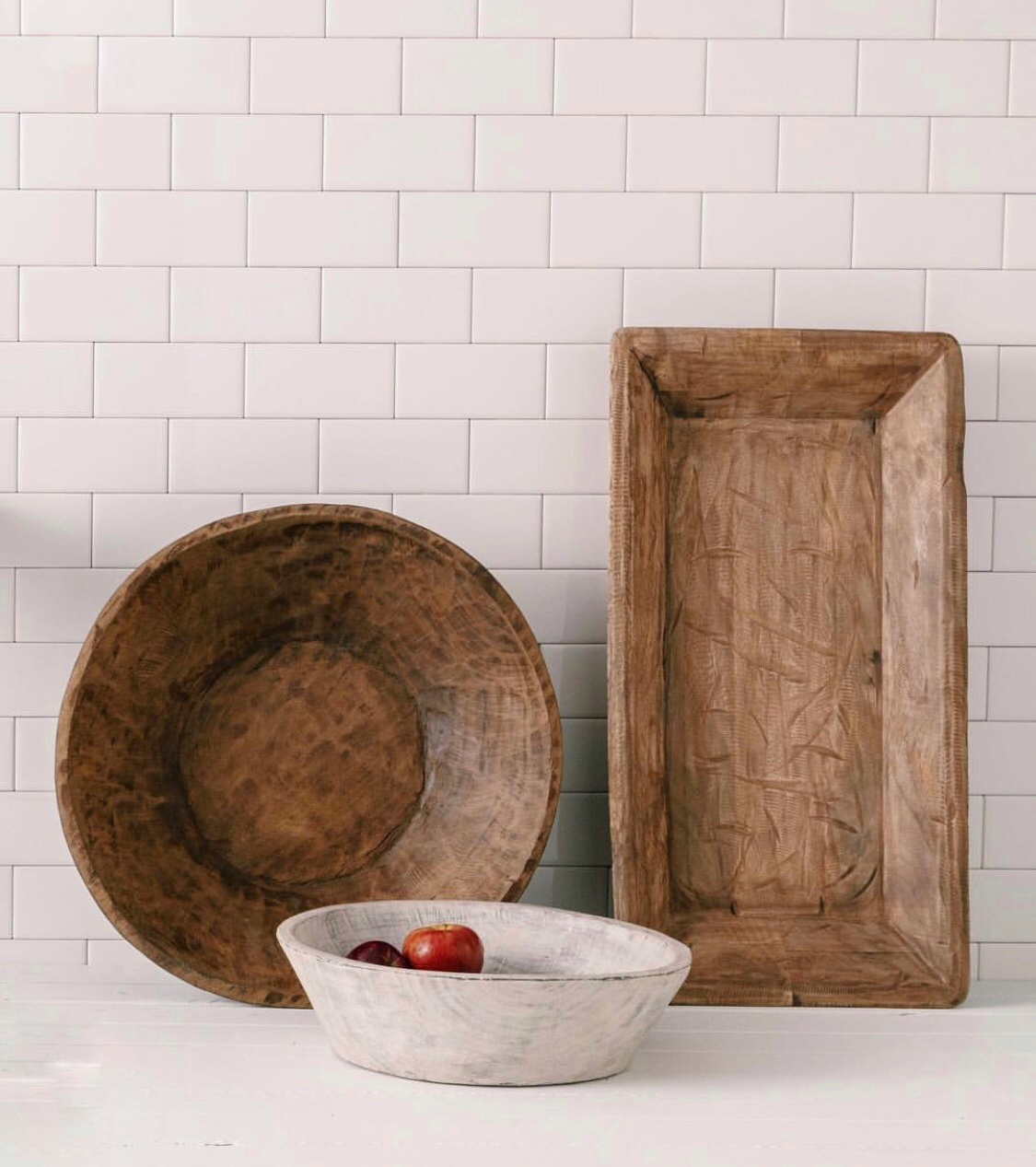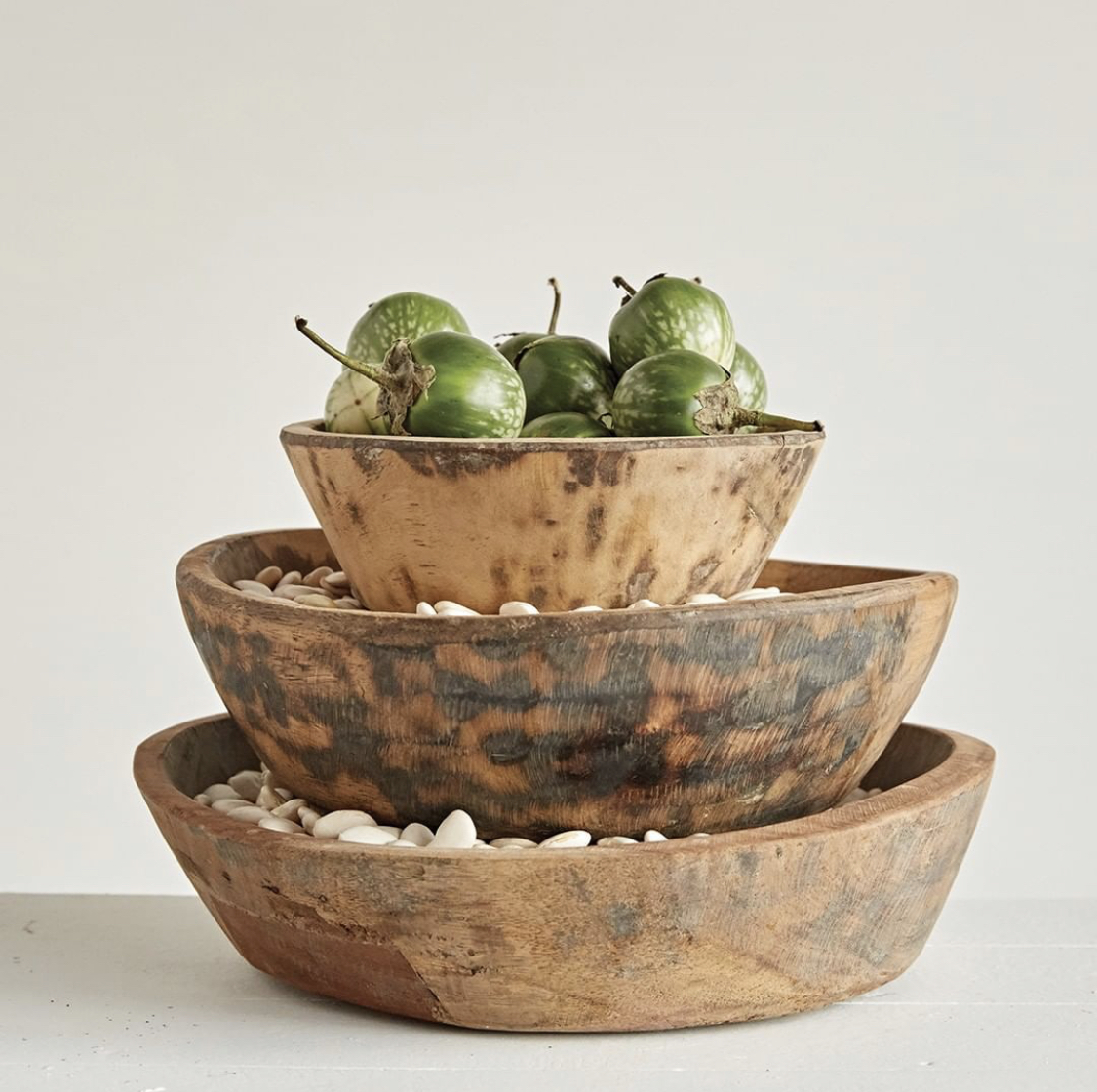 Another of Lynn's favourites were all of our one-of-a-kind wooden bowls, charcuterie boards, and trays. Trending in home décor for styling and hosting. Add an earthy warm to your kitchen with wood! Pictured above are J.C. and Rollie found object hand-carved wooden bowls – part of a collection of authentic artisanal pieces that have been used in home kitchens for over 100 years. 
If you saw our Behind-The-Scenes instastories with Lynn that you know she LOVED this 'too cute' new pottery inspired teapot. This VIVA Scandinavia 'Nina' is a modern spin on the classic teapot. This is a new line to Bradshaws from Belgium, and we love it for its' sleek, modern designs and creative approach to the enjoyment of tea.
Thank you for visiting us Lynn and sharing your favourites with us!
Follow @LynnSpenceStyle on Instagram
---
Share this post