Still so much of summer left to go and we are featuring Carrie's Summer Must-Haves! A curated list of some of her fav products right now! 
One of Carrie's favourite brands at Bradshaws is UASHMAMA lifestyle products. Designed in Italy by a family run company, UASHMAMA products are crafted using tanned and treatment paper, with a simplistic aesthetic and the look and feel of leather, that only gets better with age. Trending in the fashion world is the revitalization of the backpack. A minimalist design, this modern backpack is light weight, waterproof and all the summer style vibes. Keeps your hands free for trips to the Farmers Market, a stroll downtown to a patio for lunch, or riding your bike to work. 
Our UASHMAMA line also has the most beautiful metallic wallets. Sleek and slim, these wallets are designed with functionality in mind… Perfect size for five credit cards, cash and travel documentation OR use as a clutch, with two large internal pockets that will fit a standard smart phone. 
We are spending as much time out side this summer as possible, and a few of Carrie's go to products help to extend time outside. Our 
FatBoy Original Bolleke
 LED lights are fully portable and rechargeable, making them a convenient light source for evening's on the back deck, the dock, and at a campsite. Here are just a few ways Carrie loves to use hers.
Camping – keeping some ambient light around the campsite, these lights last 24hrs once charged.
Backyard – lighting the way for kiddos at play in the backyard after the sun goes down, or hanging underneath a patio table umbrella… 


Lantern – heading to the dock at the cottage for sunset – we love to use the portable Fatboy Bolleke light as our lantern.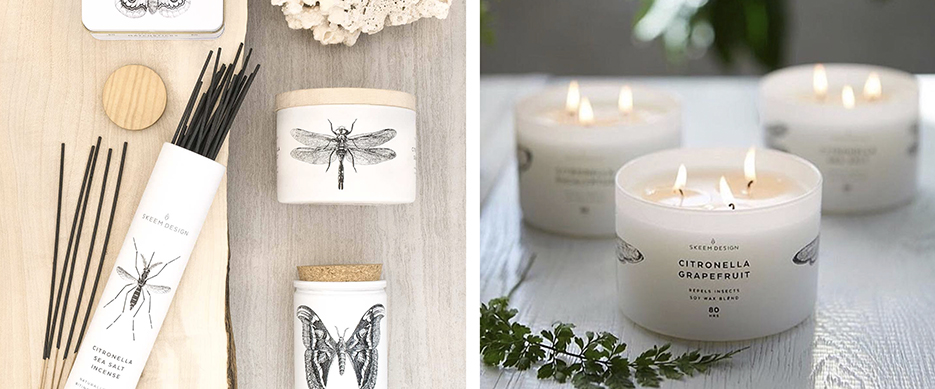 Another key to extending time outside is to keep the bugs OFF, and our newest line of luxury natural citronella candles do just that! A favourite of Oprah's and recently featured in the LCBO Food & Drink Magazine these candles are made by a husband and wife team, Geoff Weiser and Suji Meswani, and are beautifully designed with gorgeous scents like Citronella Grapefruit, Citronella Eucalyptus, and Citronella Sea Salt. Created with a focus on design and a mission to eliminate unnecessary packaging – many of the products have containers that are reusable. The product designs are inspired by the couple's travels and their collection of old books and ephemera. Carrie's fav scent is the Citronella Sea Salt.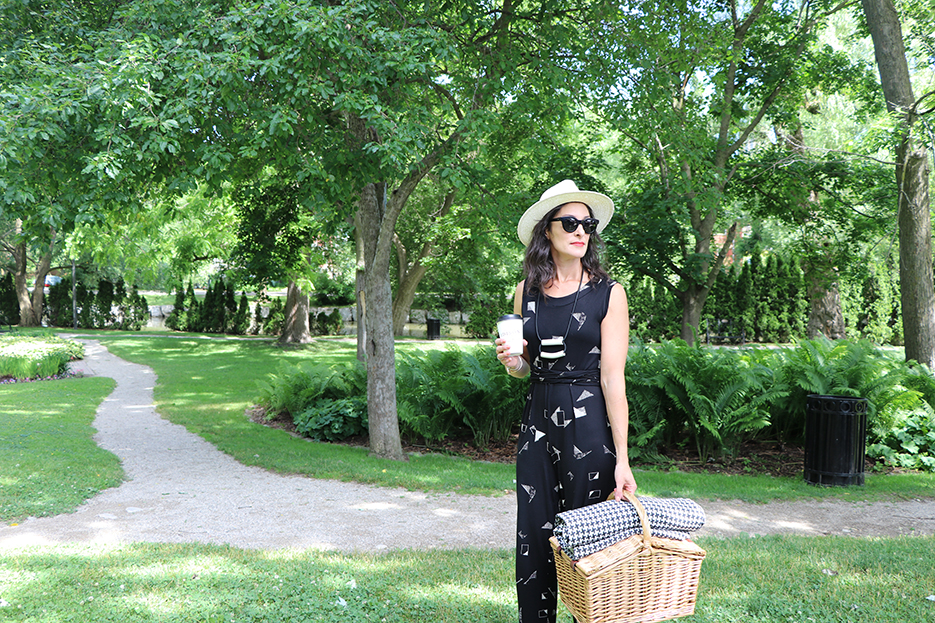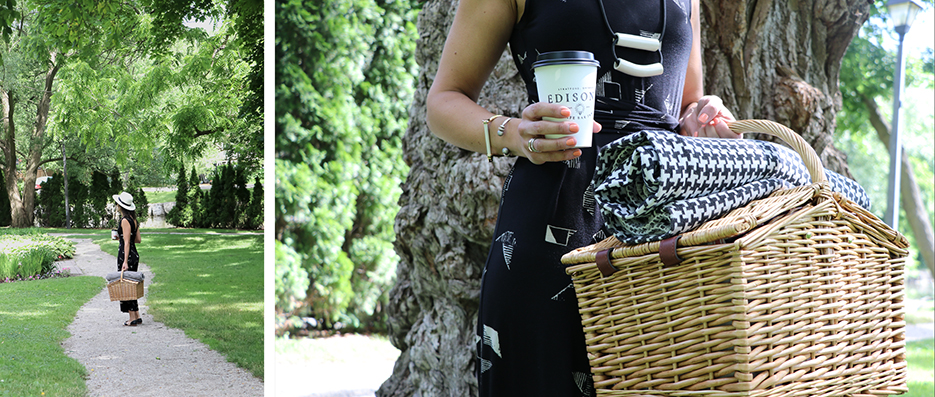 One of Carrie's favourite summer activities is to PICNIC, and we recently featured how to Picnic like a Pro in Stratford. A quality picnic basket is Must-Have for Carrie. Keeping it simple and filing it with her fav eats from local eateries in Stratford. Trending in the Bridal Registry world at Bradshaws are our gorgeous PicnicTime wicker baskets. Complete with plates, cutlery, and glassware, just add food + wine and it makes the perfect wedding or special anniversary gift. 
---
Share this post