It's almost the weekend and we are heading to the BEACH! Nothing says summer like spending a few leisurely hours relaxing in the sand listening to the waves roll in and we have rounded up some of our Beach Bag essentials, to take your beach day to the next level. 
The Beach Bag
First, it's all about the bag. We love the versatile 
Hershel
 tote bag. With its' comfy handles and water resistant canvas, it's perfect for toting all your essentials for the day to and from the beach. Available in a range of summery patterns and colours at our sister store 
Small-Mart General Mercantile
, just a couple doors down from Bradshaws. 
Snacks
Be sure to pack a few tasty treats to indulge in on your beach day. A new staff favourite and staple in our beach bag and on cottage trips this summer is our
 Piper Crisps Co.
 gourmet chips. At Bradshaws, you'll find Piper's Cider Vinegar and Sea Salt, Sea Salt and Thyme and Rosemary. If you already love apple cider vinegar then these are a MUST. A dedicated brand passionate about creating the best chips, they have
 sourced 
some of the world's best cider apples and expertly pressed them to produce the exceptional apple cider vinegar that is used in the Pipers Crisps recipes. All we can say is YUMMMM.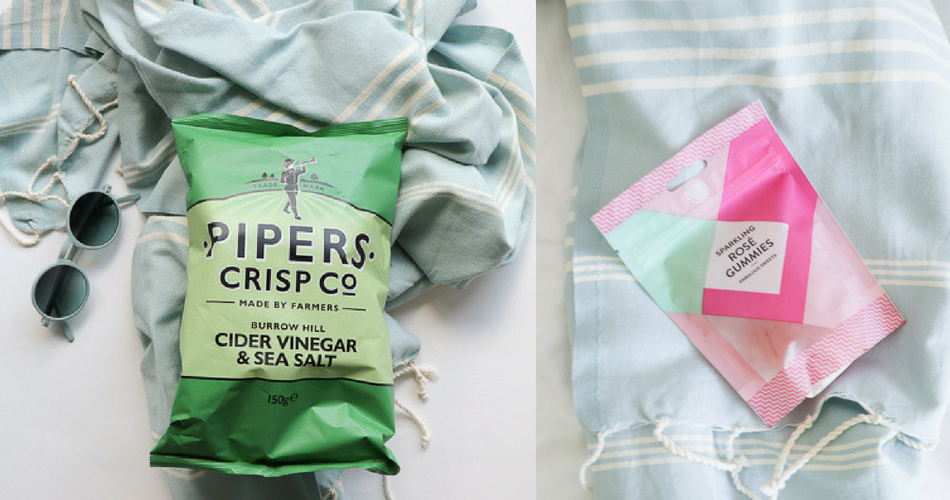 Fav new treat and new meaning to Rosé-all-Day, with our 
SugarSin
 Sparkling Rosé and Fizzy Prosecco Gummies! They fly off our shelves as soon as we get them, with our next shipment expected in August. Be sure to grab a bag or THREE for your beach bag, travel bag or purse! (other flavours include Fizzy Prosecco and Gin Fizz!)
Sunnies
A day of sitting in the sun calls for a high quality protective pair of gorgeous sunnies. Our 
IZIPIZI
 sunglasses and sunglass-readers are light-weight, super comfortable and protect your eyes against the harmful UV rays. Available in gorgeous designs, colours and styles, our IZIPIZI sunglasses provide protection with 100% UV category 3 lenses which protect from glare and filter 100% of the UV rays. Specifically designed for extended periods of FUN in the SUN! Pictured here: 
IZIPIZI "G" Sunglasses in Slate Blue
.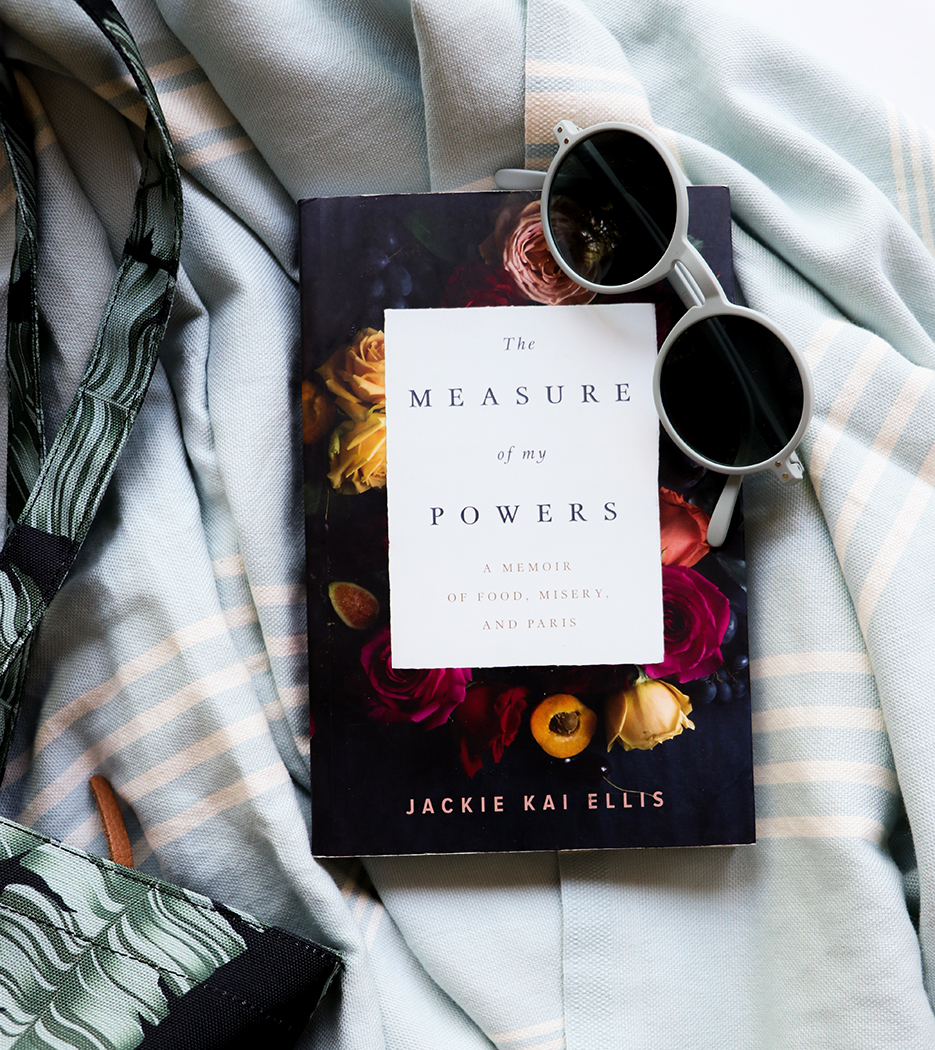 Beach Towel
Our love of Turkish towels runs deep. Known to become softer, fluffier and more absorbent with each wash, our Turkish towels are the perfect beach side companion, plus they double as the perfect tablecloth, sarong or sun shelter in a pinch.
Hydration
A day at the beach requires some quality hydrating and keeping your drinks cool. Our favourite way to keep our liquids cold is with our line of 
Corkcicle Canteen and Stemless Tumblers
 that will keep your beverage of choice cool from the first sip to the last. Perfect for ice cold water… 
BUT
 also great for wine, cocktails, tea, sangria and more. Simple, stylish and shatterproof, our Corkcicles will keep your favourite beverage cold for nine hours or hot for three.
Looking for the perfect beach destination this summer? Here's where you'll find our Bradshaws staff and owners on their days off!
---
Share this post