Bradshaws is a proud supporter of small Canadian businesses and we continually seek out new, modern, high quality brands to bring to our store for our customers. This past year we have been carrying a line of all natural medicinal healing herb based lifestyle products from The NEW NEW AGE that have been a huge HIT with our customers and we have loved incorporating several of their products into our daily lives. 
We recently took a road trip to visit the husband and wife team at their farm where their products are hand made, hand packaged and where many of the ingredients of their products are grown! Come along on this adventure. 
Nestled on a secluded pocket of country-side along the Otter Rover in Southern Ontario is an idyllic setting of pure nature. Home to Katie and Stephen Hotchkiss and their thriving medicinal herb farm, nature sanctuary and their business The New New Age. Katie, a trained Interior Designer and Stephen, a Musician turned Druid Herbalist left behind city life and their careers in Los Angeles in pursuit of a more rooted approach to their young business and took over Stephen's family farm to fully invest in growing, and foraging the ingredients to their line of holistic healing products.
Fast forward 5 years and they have not only grown their wholesale business to reach retailers across the United States, Canada, and Hawaii, they have also managed to restore over 50 acres of active, depleted farm land back to it's native Carolinian habitat with a particular emphasis on edible and medicinal plant species.
Inspired by Druid traditions, Stephen and Katie are passionate about conserving their environment and restoring it to be a fruitful nature sanctuary and habitat for pollinators. In doing so they have planted more than 30,000 trees to date, relied on old techniques to restore land like creating ground swells to channel water, and planting cover crops to help replenish the soil after harvest as well as dedicating parcels of their land to wetlands. All of which has allowed for their farm to bloom with medicinal plants and herbs, wild mushrooms, bees and birds as well as nourish the soil for their planted harvest of ingredients for their products. 
All of their products are and made and packaged by hand by their small team of staff, ensuring the highest level of quality in every item.
One of our best-selling products – Golden Milk, a traditional blend of organic turmeric, black pepper and ginger to be combined with milk (or nut milk), and coconut oil or ghee for a delicious and anti-inflammatory turmeric latte. 
TASTING/SENSORY NOTES:  warming, calming, anti-inflammatory
All organic ingredients: turmeric, black pepper, ginger
What was the original spark that inspired you to want to create this business, The NEW NEW AGE?

Stephen: We wanted to use business as a force for good by aligning human and environmental health. Our food choices have a significant impact on our own health and the health of the environment, and therefore it's our mission to grow and source the highest quality medicinal herbs on the planet using and supporting regenerative farming methods that contribute to, rather than extract from, biodiversity, soil health, clean water and air.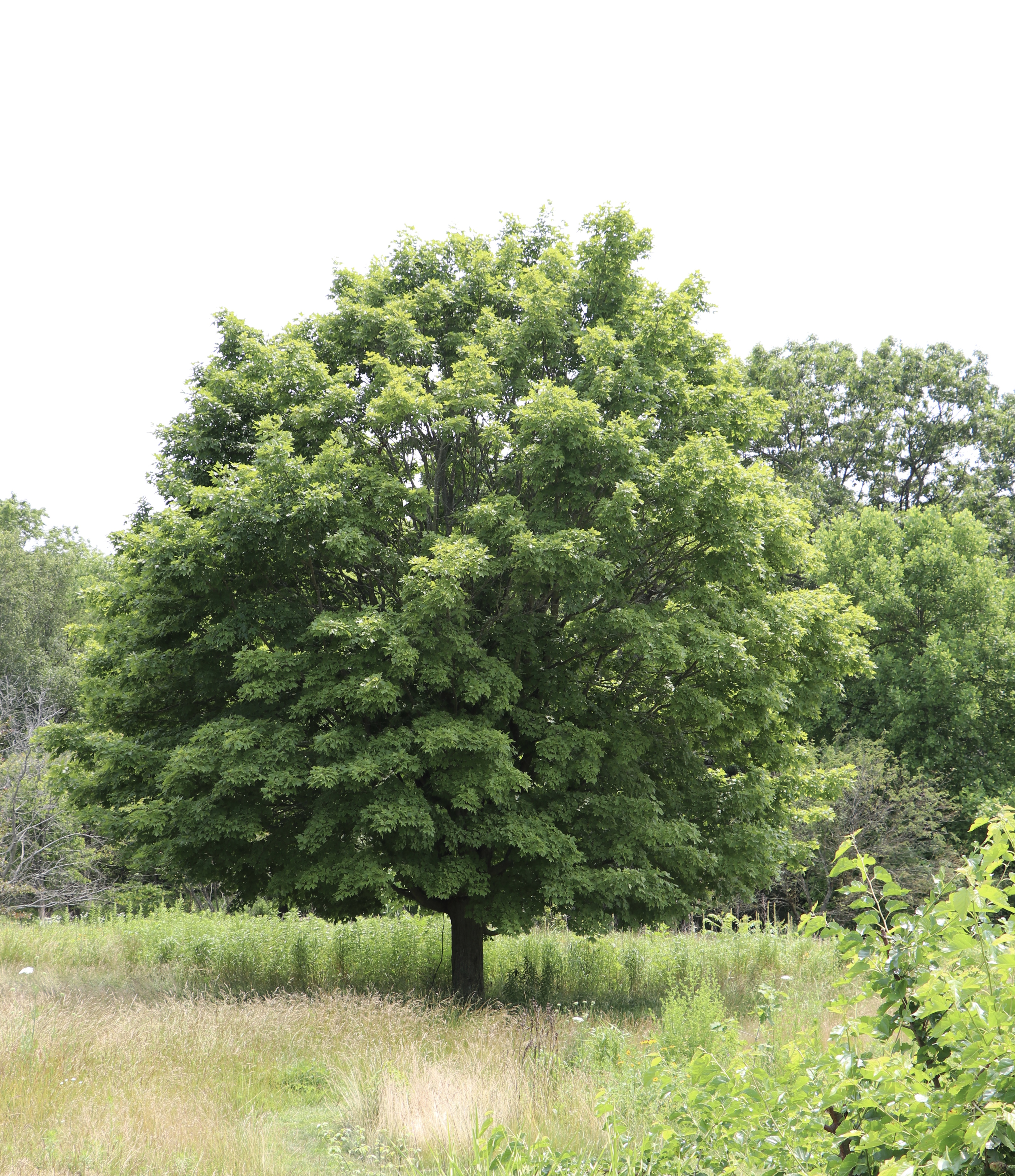 What was your first ever product?

Our first product was made in our tiny loft in an industrial section of downtown Los Angeles. While the heart of downtown LA has it's own unique Natural energy, Druid Magic offers a group of herbs (mint, meadowsweet, elderflower, betony, etc.) that evoke the wild and serene healing power of a sacred stream. It was a tea we made for ourselves, before we started offering it for sale, to transport ourselves from a chaotic urban landscape to a gently flowing creek in a green meadow surrounded by hawthorns and elders. 
How do you envision The NEW NEW AGE product line evolving? Any new products this coming year?

As our wildflower prairie communities continue to grow at the farm, we will be adding seasonal, small batch herbal teas featuring various herbs from this enchanted landscape of butterflies and bees.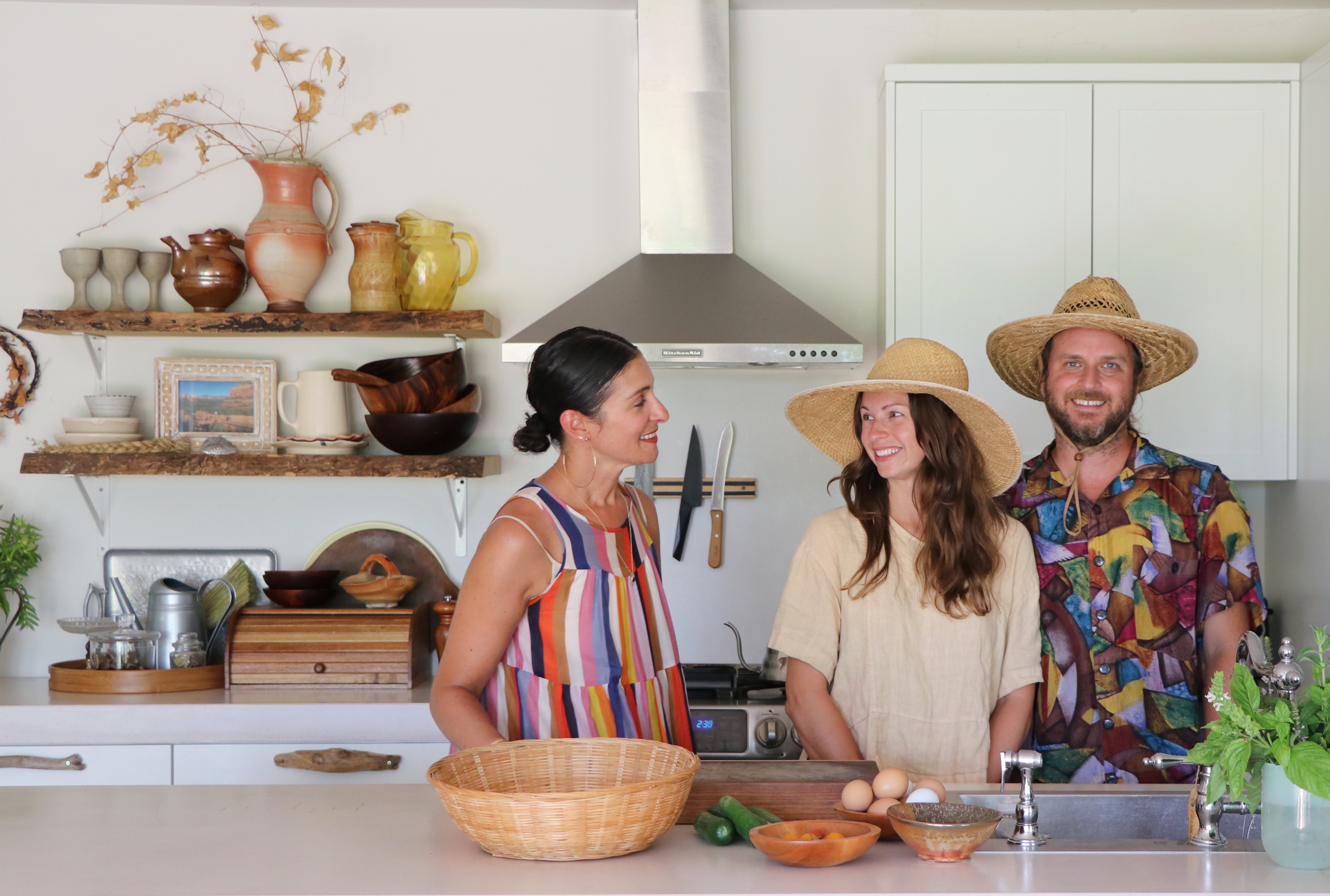 If you had to pick a couple of your favourite products for this time of year, what would they be? And how are you using them? 

Summer is horchata season! We've added medicinal mushrooms to a coconut milk based horchata mix that we call Mushroom Milk. 2 tablespoons blended with water or coconut water makes for a refreshing, creamy, vegan horchata with an adaptogenic boost of 6 different medicinal mushroom extracts. 

Iced herbal teas: Demon Slayer, features lemon balm, hibiscus and rhodiola root and reminds us of a rosey lemonade with the amazingly adaptogenic, energy-boosting rhodiola root.

Our Auspicious Vibrations herbal tea, features Holy Basil and other various basil species and makes for a stress-melting, cooling tonic with hints of bubblegum, berries and basil.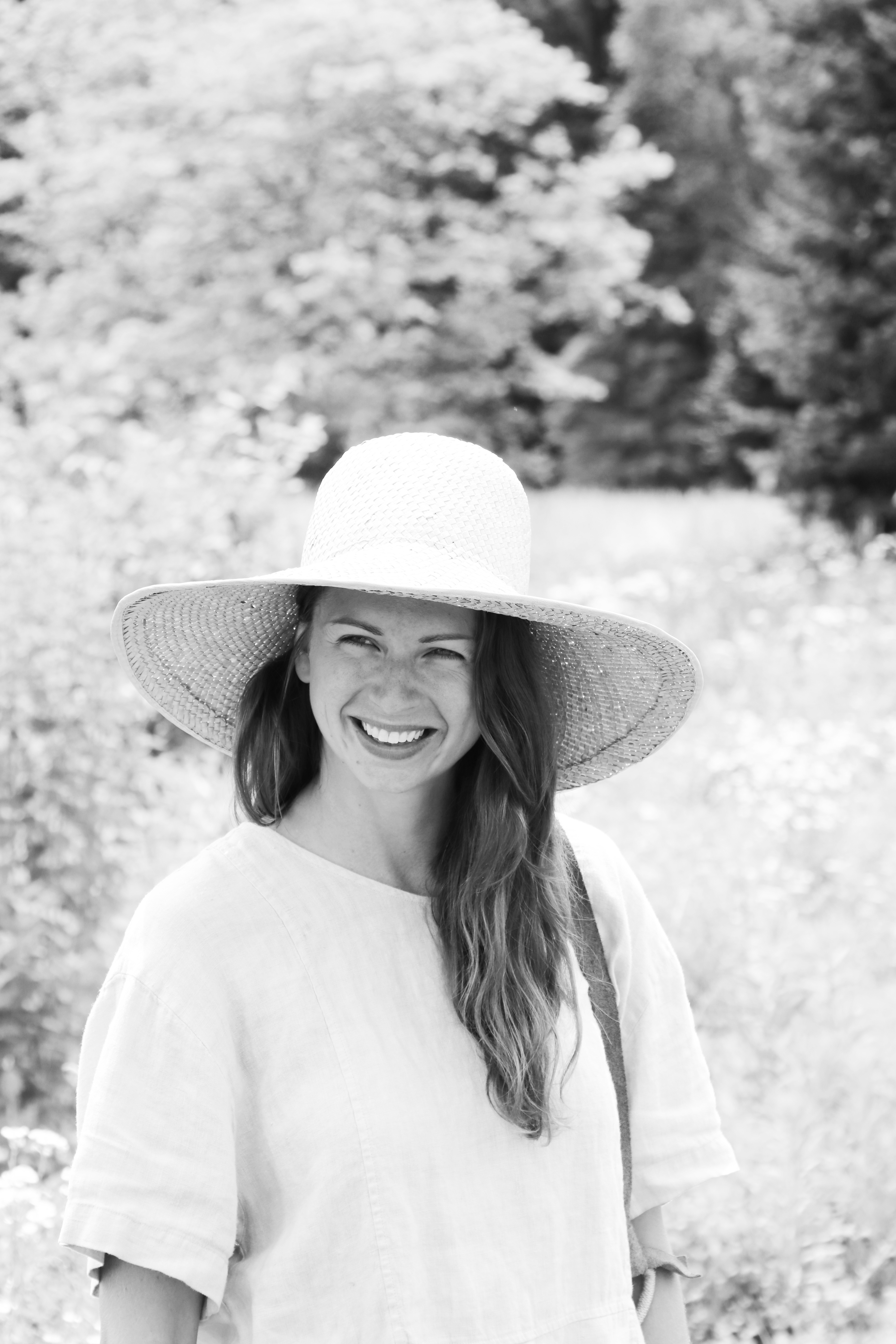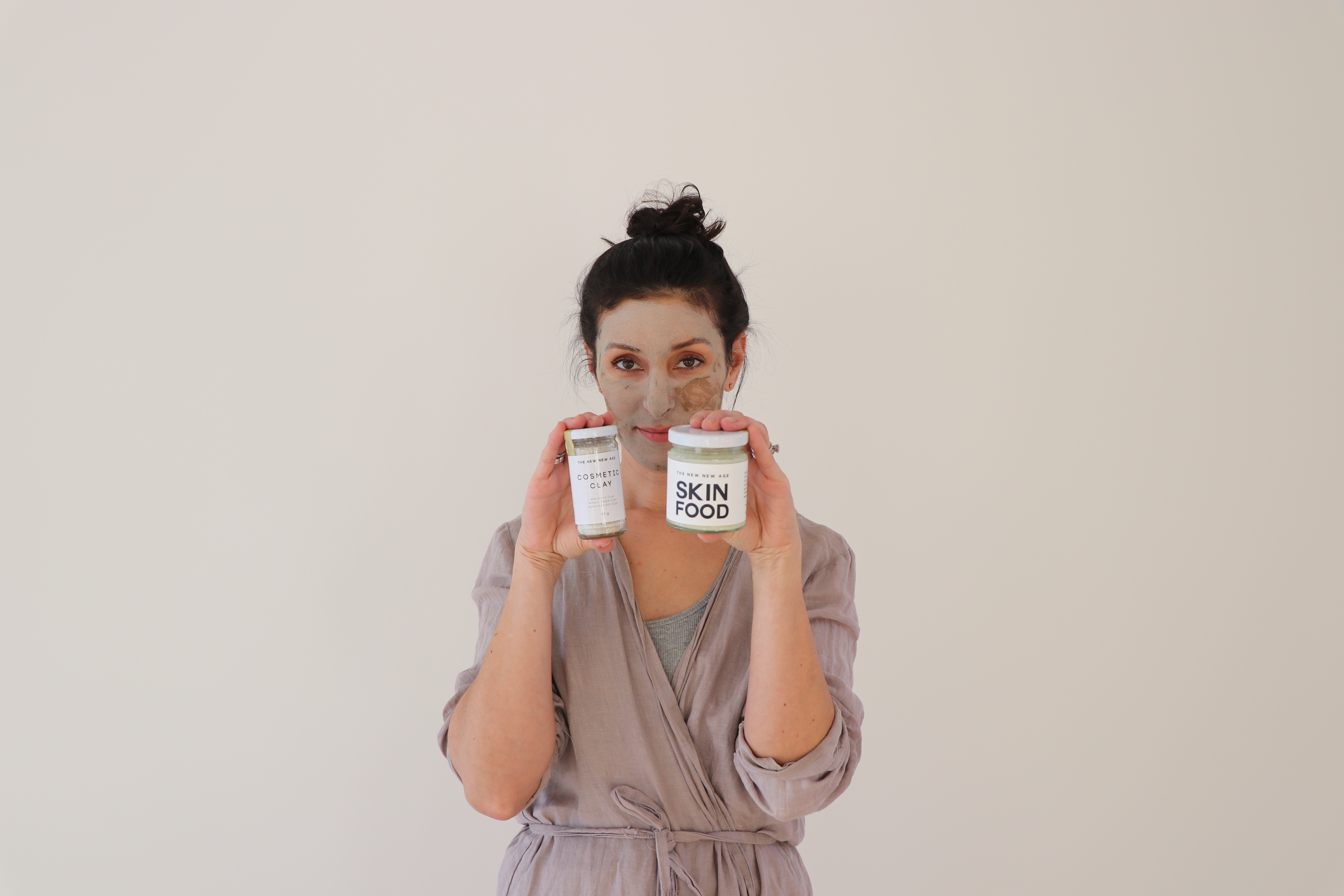 An ancient healing secret that will make your face glow. A detoxifying facial clay mask made from the purest Bentonite, Moroccan Red and French Green clays. 
This combination of clays may help regenerate skin tissue by drawing out toxins. It may also help treat acne and reduce the appearance of scars. It's an excellent natural exfoliator, it will leave your skin feeling smooth and refreshed.
Simply mix your Cosmetic Clay with a little Apple Cider Vinegar OR water in a small dish. Mix until paste forms. Apply to face evenly and wait until the clay hardens. Take a warm wash cloth and remove hardened clay. 
You may notice a little redness after your first use, so we recommend this as a before bed facial treatment. 
We also recommend using our SKIN FOOD after your clay mask. This will ensure your face is moisturized and hydrated.
---
Share this post