UASHMAMA is our beloved and client favourite brand of washable paper designs made in Italy by a family run business and NOW their beautiful all natural beauty product line is available at Bradshaws. 
sneak peek of the Fall collection that has JUST arrived in store.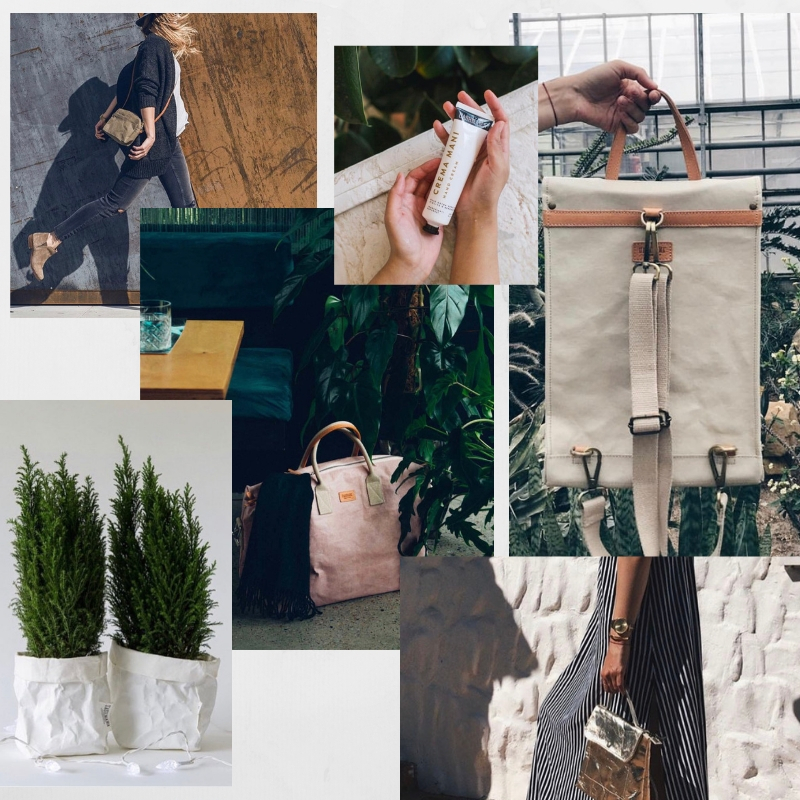 Le Sorelle, which means 'the sisters', is a small family owned company based in Montecatini, Italy that started the UASHMAMA® brand.  UASHMAMA® washable paper looks and feels like leather, but washes with ease.  Soft yet resilient bags, where the manufacturing process is similar to leather as the paper is stretched and tanned making it durable to withstand washing and daily use. 
Made using a virgin fiber through cultivation and not deforestation.  Paper that washes like fabric holding it's form so it can be used over and over again promoting sustainability.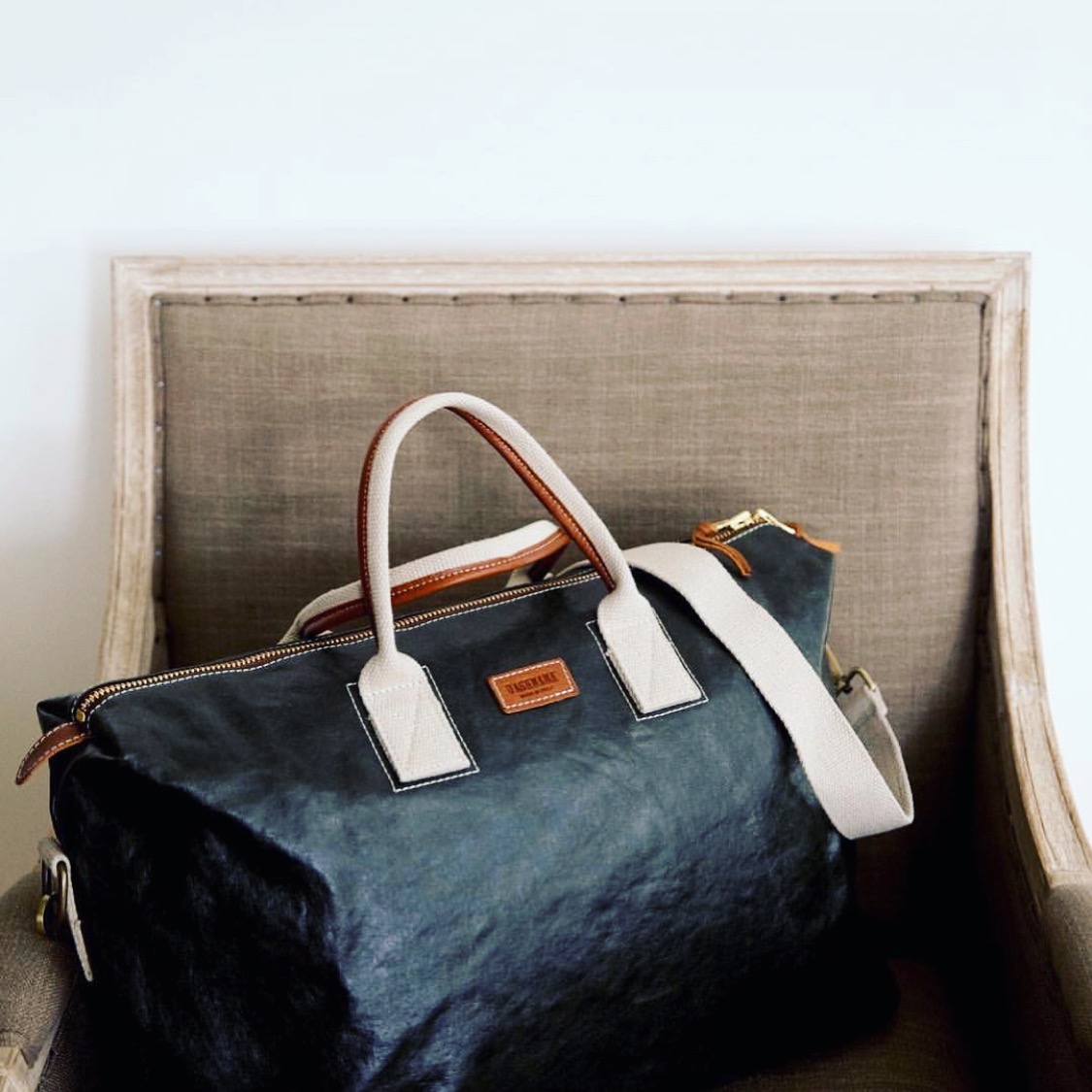 Weekend getaways just got more stylish. We are in love with this versatile, light weight, gorgeously designed Roma Weekender bag. Available at Bradshaws in several colours, black, rose quartz, grey, cashmere and camel. Perfect addition to your fall travel style or for the travel lover on your Christmas list.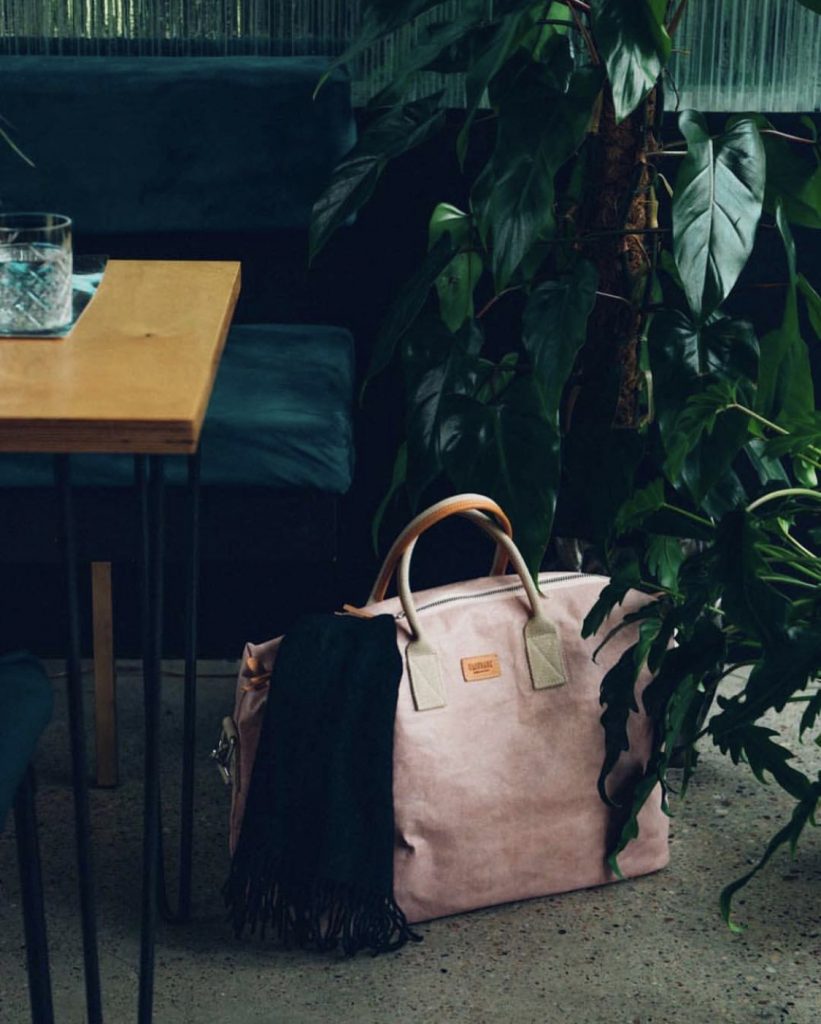 The Wine Bags are the perfect hostess gift to dress up a bottle of your favourite bubbly, red or wine. As we go into the festive Christmas season with Parties a plenty, these are the FIRST to go in this collection! Just add wine!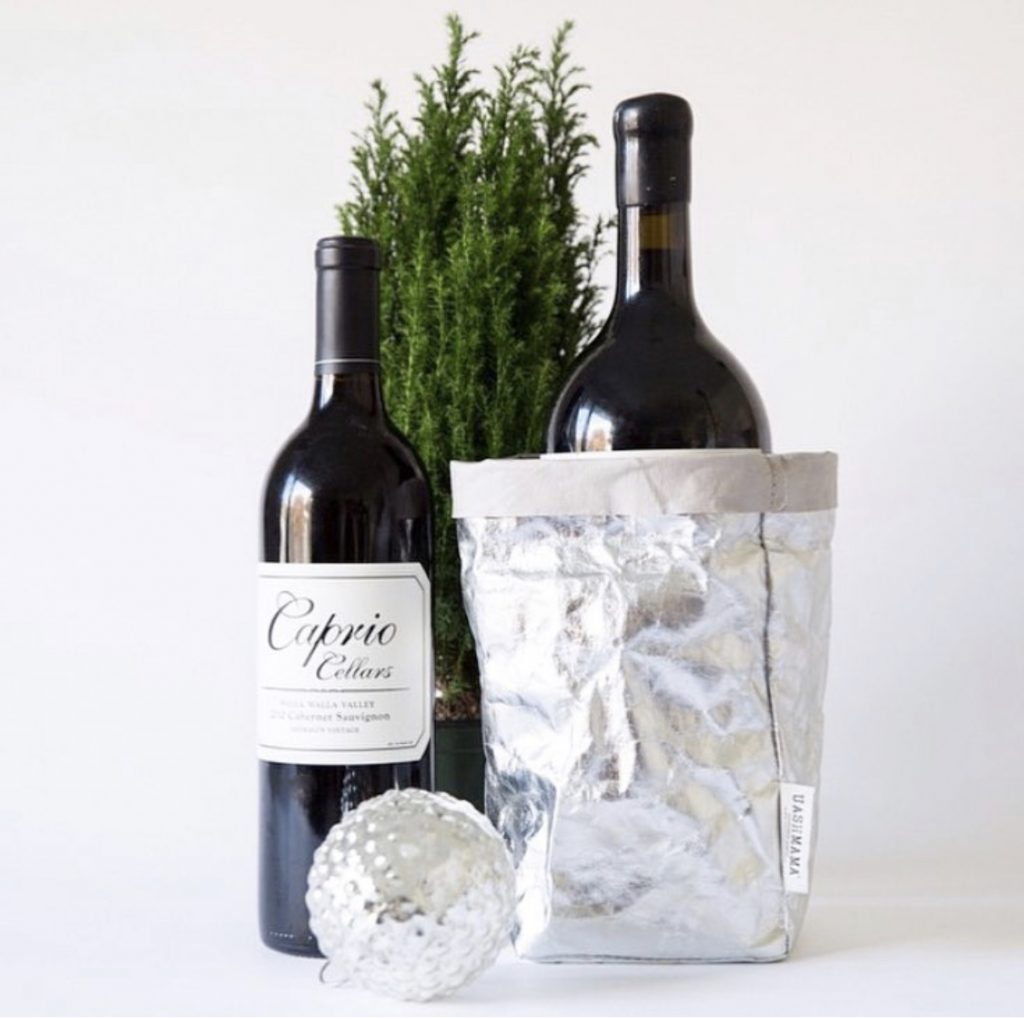 UASHMAMA + festive style. Add a simple modern touch to your Festive decor. 

Introducing NEW to Bradshaws this beautiful line of all natural, simple, honest personal care products from UASHMAMA. Organic Extra Virgin Olive Oil is not only a delicacy to the palate and a limitless source of health, it is also an excellent ally for natural beauty. 
Organic extra virgin olive oil is an effective, protective, and emollient product for the skin as well as an excellent antioxidant, able to combat a variety of blemishes, such as aging or those caused by pollution—to which we are all subjected. Thanks to its acidity, which is highly compatible with that of our skin, when extra virgin olive oil is applied, either in the form of wraps or instillations, it has excellent results for combatting the signs of aging, weakness and undernourishment of the skin and hair. It strengthens nails, relieves muscular pain, combats redness and skin irritation, and softens and tones the skin.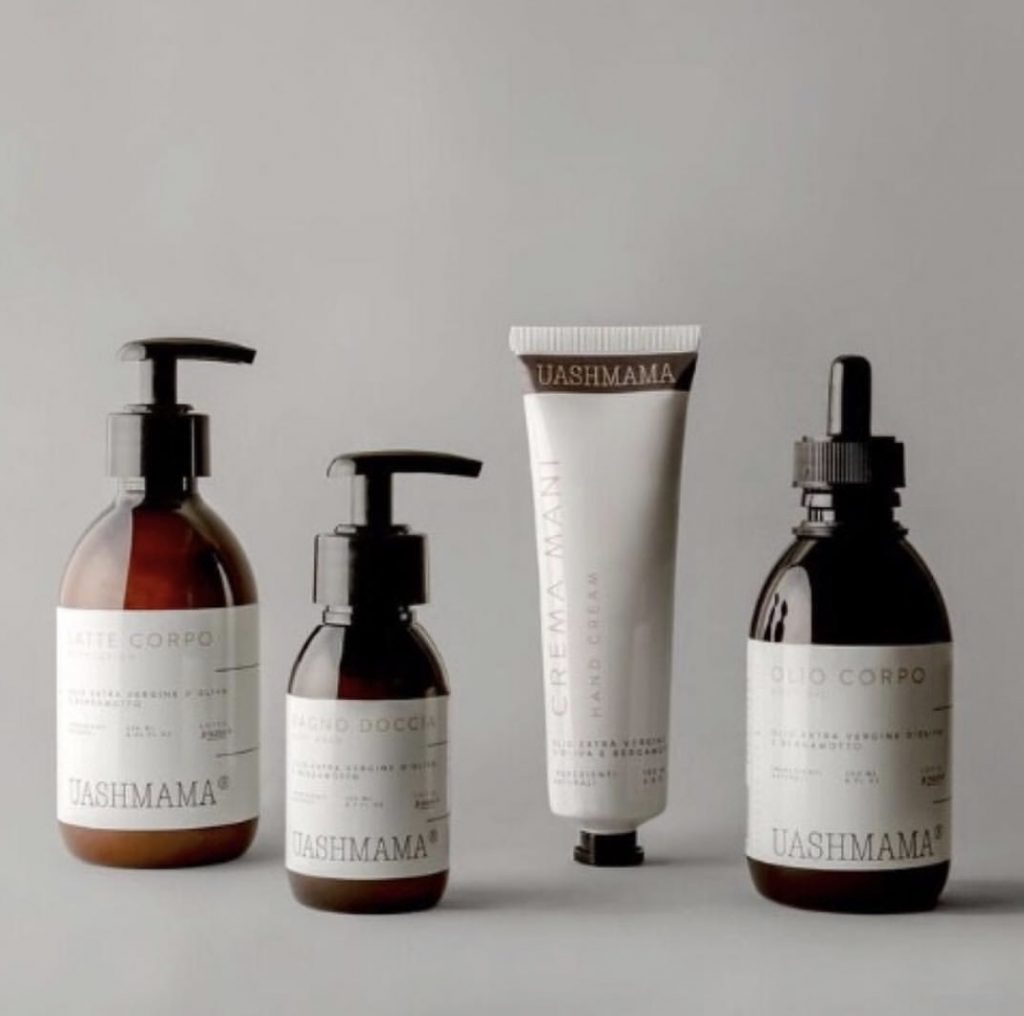 Body Wash, Body Oil, Hand Cream

These luxury personal care products make beautiful stocking stuffer gifts, teacher gifts and to the 'all natural' loving friend.
Learn more about why we love this amazing family run company and see their gorgeous style inspiration in their UASHMAMA Magazine
---
Share this post