We've teamed up with our friends at Eight Kilos to bring you a fun virtual wine tasting event you can enjoy in the comfort of your own home! February 27 @ 7:00 pm – 8:00 pm – TICKETS HERE
JOIN US as we explore two delicious wines from Piedmont, Italy and Itata, Chile from the comfort of your home. This beginner virtual wine tasting event will help shed light on why the quality of your wine glasses will help enhance your enjoyment of any wine you drink at home. Stay home, Stay Safe – with Bradshaws, Eight Kilos and WINE!!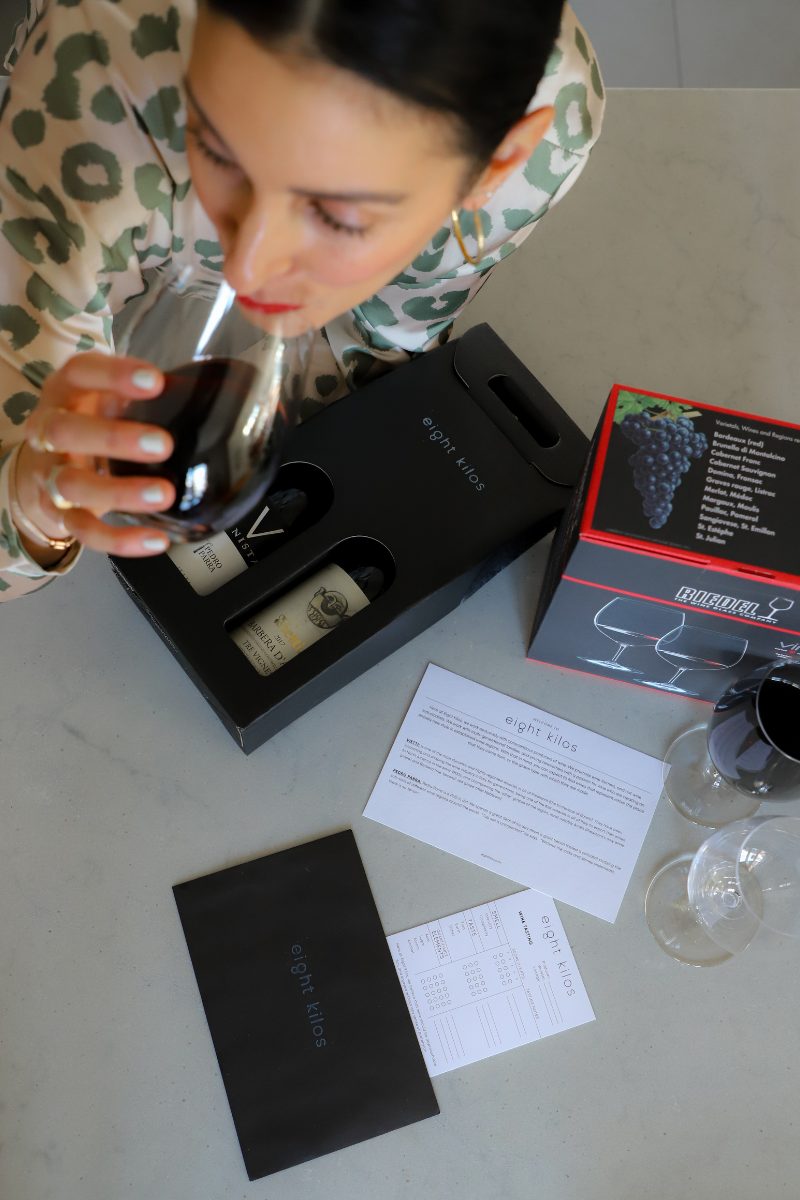 A virtual and interactive wine tasting event with our friends from Toronto-based Eight Kilos.
HOW IT WORKS:
With the purchase of your Virtual Wine Tasting Package, you will receive 2 x 750ml bottles of wine – Vietti Barbera D'Asti Tre Vigne 2017 (Piedmont, Italy) and Pedro Parra Vinista 2019 (Itata, Chile). Eight Kilos – a bespoke wine service out of Toronto will virtually host the event and share wine instruction, tasting notes and tasting cards. You'll receive a set of two Riedel Cabernet/Merlot wine glasses (either Vinum or "O" series, your choice).
The pros from Eight Kilos will teach you all about the wines they have carefully selected for our event and share the unique stories of the wine makers and terroir with you. Compare how your wine tastes in your new Riedel wine glasses compared to the old rocks or clunky wine glass you may currently be using at home. Taste the difference!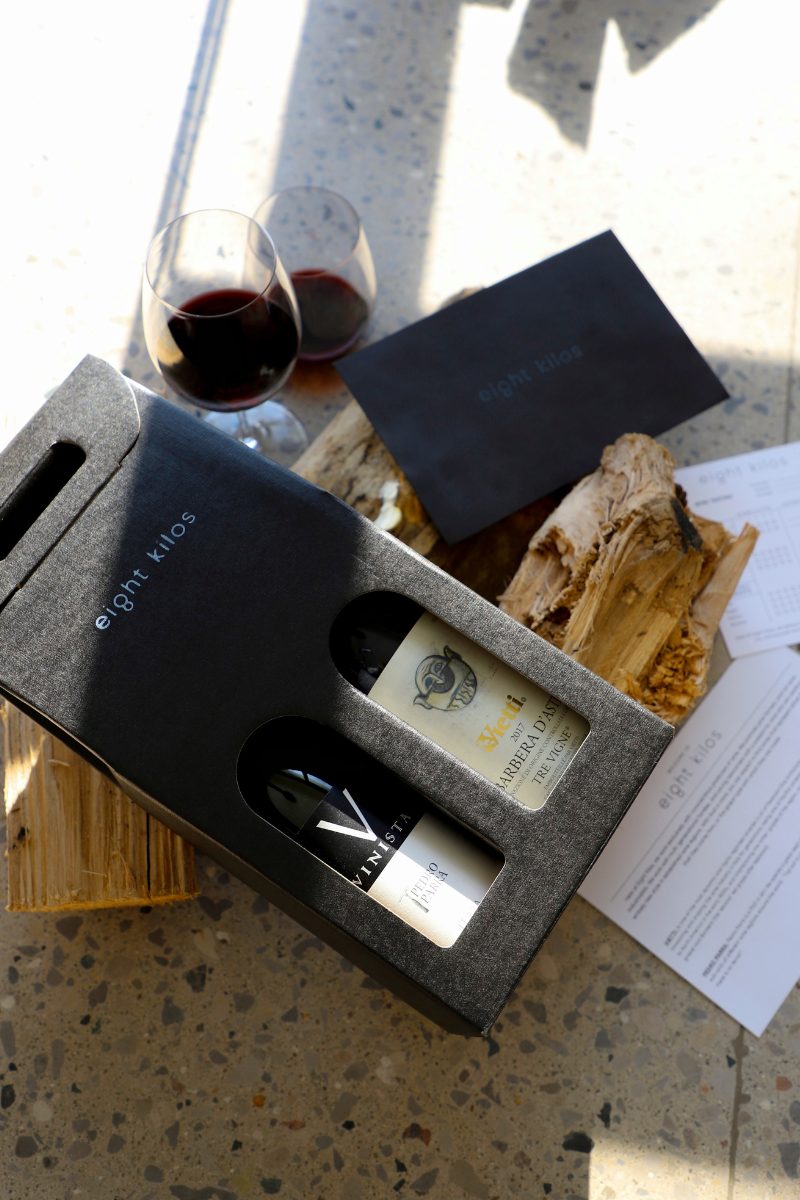 Two bottles of beautiful wine + Two Riedel cabernet/merlot wine glasses of your choice + virtual wine tasting experience led by Eight Kilos – Feb 27, 7-8pm
---
Share this post