Dinnerware Promo in time for Thanksgiving!
Spark Joy in your tablesetting –  layer on gorgeous linens, dinnerware, new glassware, flatware and candles. ** New fall arrivals in store and online **
Gorgeous NEW modern glassware!
$99.00
Cased-coloured glass decorated with lustre creates an opulent iridescent finish on these Champagne Saucers from LSA International.
This set of two mouth-blown saucers with hollow stems and disc-shaped feet are made from cased-coloured glass and decorated with iridescent lustre. For champagne and short cocktails – and any special occasion.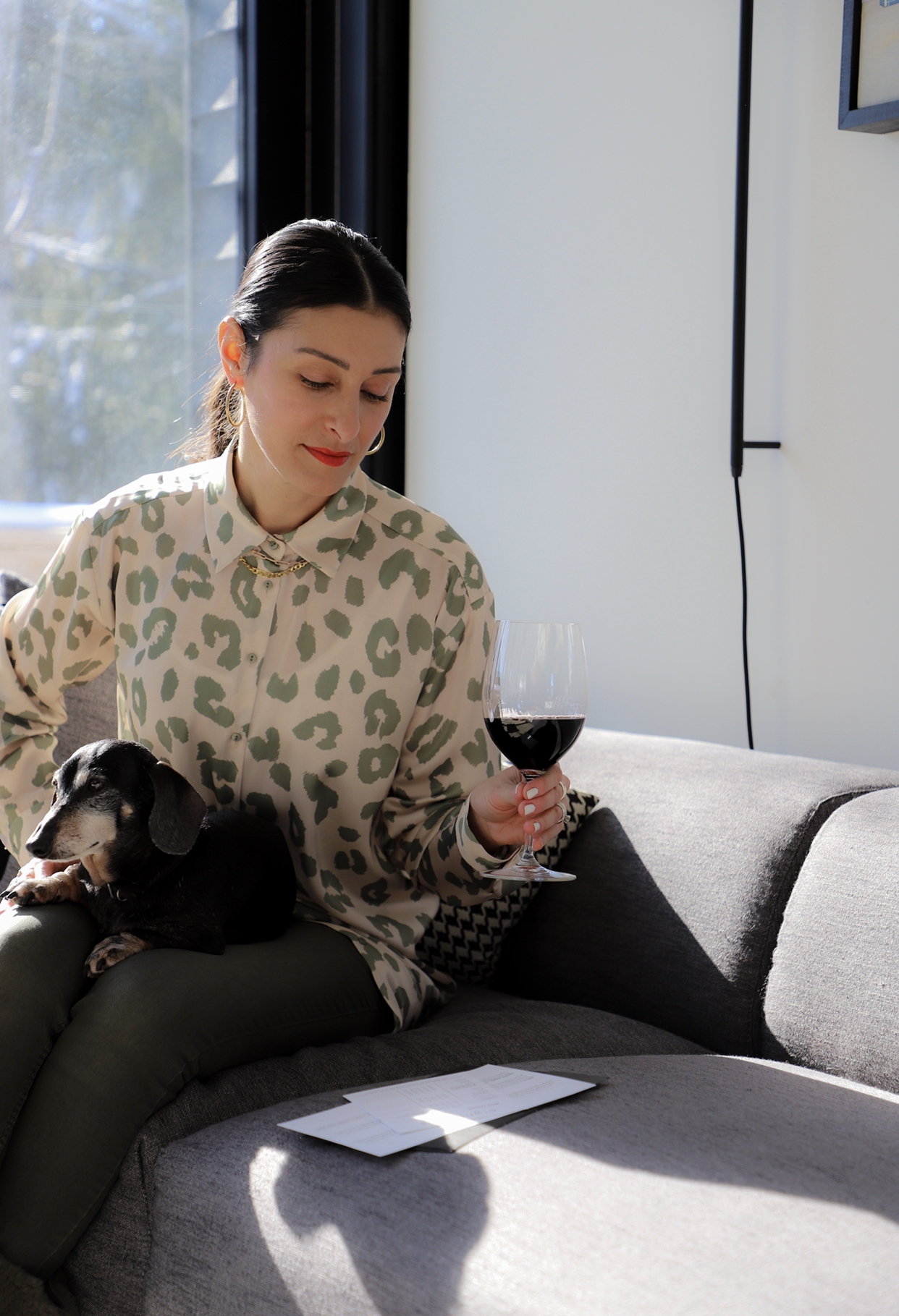 Find the perfect RIEDEL glass for your favourite wine! 
Based on a long-standing ethos of forward thinking, RIEDEL pioneered the development of wine-friendly and varietal-specific glass collections. When developing a glass, RIEDEL's design ideas are not born on a drawing board, but shaped by trial and error with the help and support of the world's greatest palates. The same wine will display completely differently characteristics when served in a variety of glasses. The differences are so great that even experienced connoisseurs are made to believe that they are tasting different wines. The grape variety is the key factor in determining the relationship between fruit, acidity, tannin and alcohol, and RIEDEL glasses consider these factors when designing each of their innovative products which have become the benchmark in the industry.
---
Share this post