Welcome to Pandora's beautiful Spring 2019 Collection. Watch this amazing Mother's Day inspired video!
RECEIVE 30% OFF PANDORA MOTHER'S DAY GIFT SETS*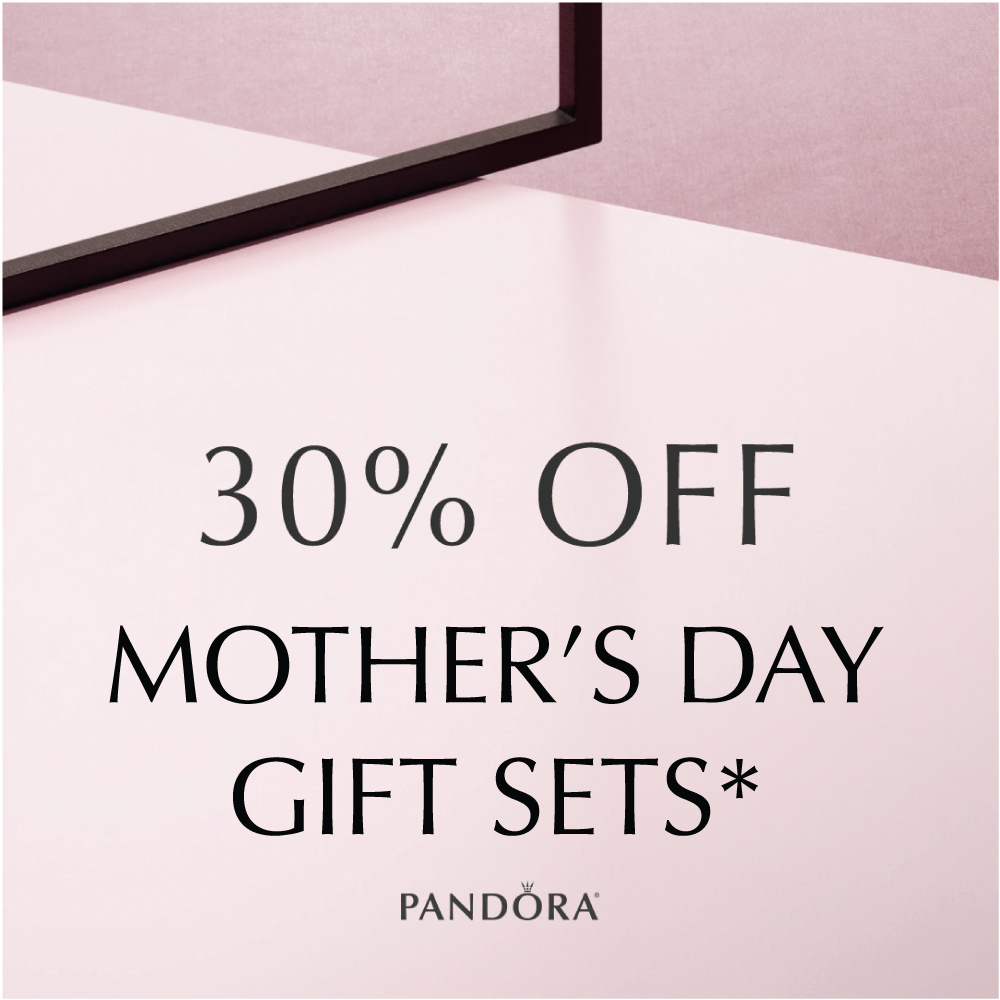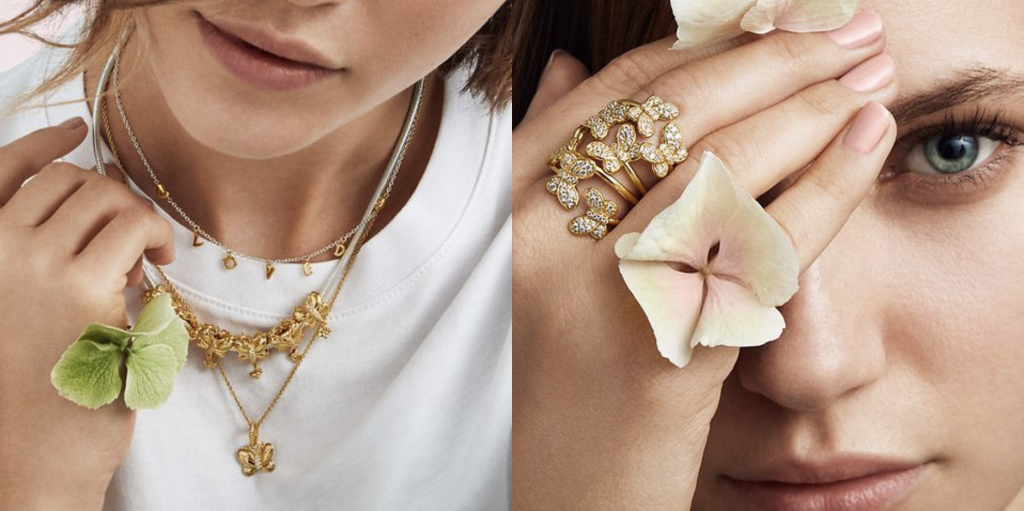 FLUTTERING WITH STYLE
A powerful symbol for this season's spring style is the beautiful butterfly – representation of rebirth and freedom.    The Pandora butterfly symbolizes a woman's daily transformations, diversity and having the freedom to "fly" – to be truly you in mind, body, spirit and style, and let it all soar. A dazzling sterling silver butterfly necklace or bracelet can add a bit of sparkle to a casual outfit. Threading the brand new Pandora Shine™ butterflies like beads on a snake chain necklace can make a simple white Tee look extravagant. And when you truly need to be glamorous, pairing any of our two-tone openwork butterflies with an evening gown can say that you are both beautiful and complex.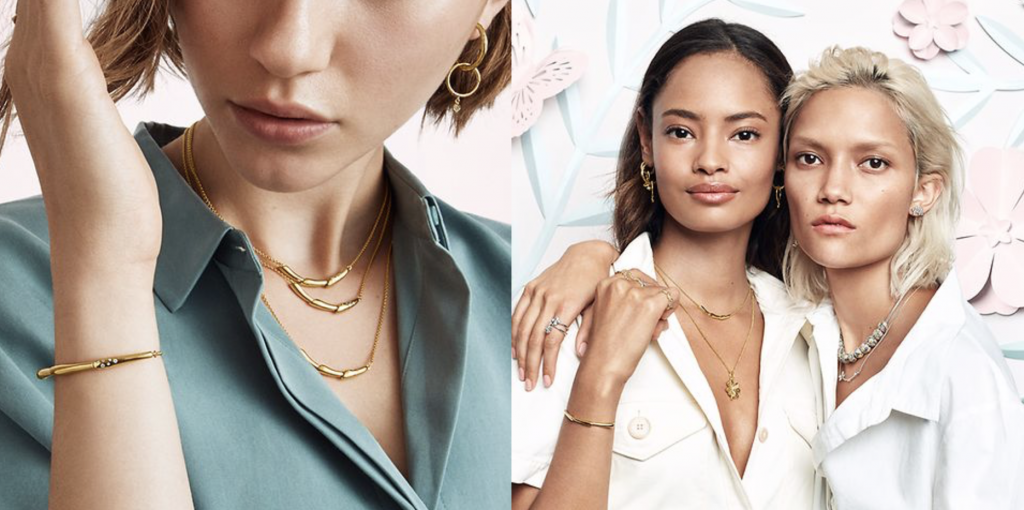 LET YOUR TRUE NATURE BLOSSOM
The blooming of flowers is the truly iconic symbol of spring and represents how the world is full of beauty, uniqueness and diversity. A flower is a reminder to celebrate the uniqueness of you, and that new parts of yourself can always grow and become magnificent. You can compliment springs coolest colours with jewellery in any number of flower styles and metal tonalities. Our stackable flower crown rings come in our trinity of beautiful metals, which can be paired with any style palette – giving you the flexibility to dazzle no matter what you're wearing. Or try combining any of our Sparkle Flower charms with modest natural tones for a smart, yet glamorous, look.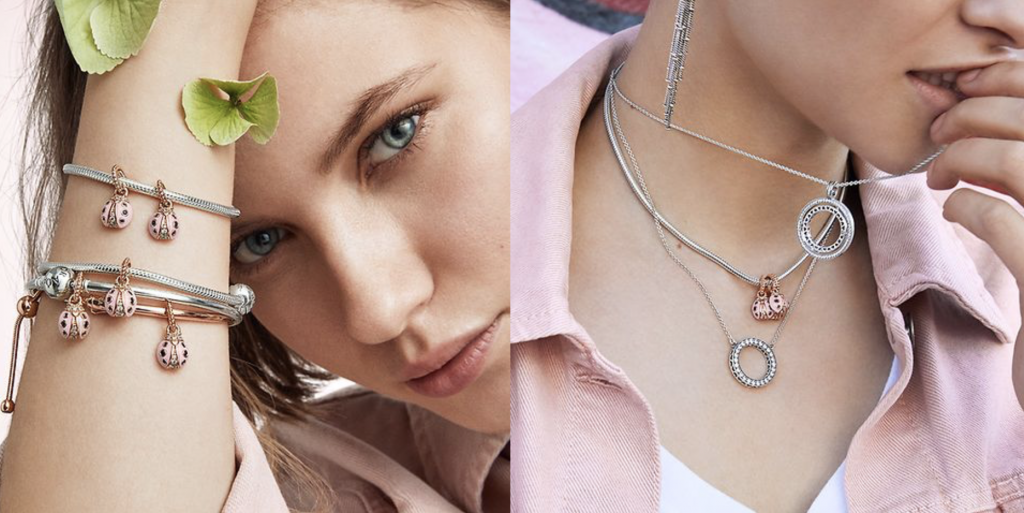 WISH ON A LADYBUG
The ladybug is another symbol of luck and prosperity. It is said that if you hold a ladybug and make a wish, when it flies away it will make that wish come true. So why not wear a ladybug all the time, and have an endless supply of wishes. The Pandora Rose™ ladybug pendant and the Pandora Reflexions™ ladybug clip are the perfect selections for this seasons jewellery trends. Go subtle and sophisticated in a white blouse with a ladybug pendant as a playful accent. Or go bold and bodacious in all-out polka dots, accented by a blissful ladybug charm.
PANDORA TREE OF LIFE COLLECTION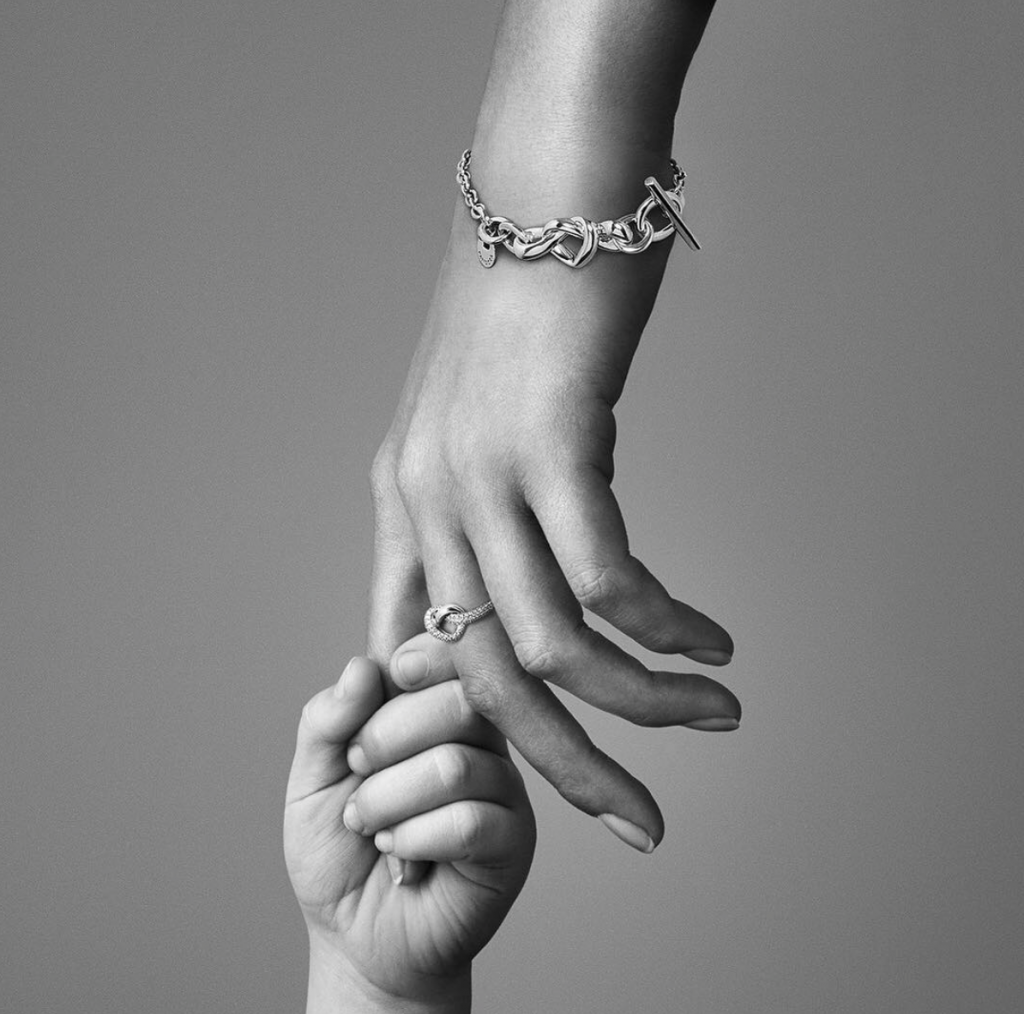 Every bond deserves to be celebrated. Celebrate those who lift us up, make us feel special and are always there to lend a helping hand.
---
Share this post