Bradshaws is mentioned in the latest issue of the LCBOs Food & Drink Magazine! Looking to add some style to your function in the kitchen this Spring, our beautifully designed Smock Aprons are a 'Must-Have'. 
These Japanese inspired Apron designs are LOVED for their ease and simplistic appearance, while being extremely practical in the kitchen. Two roomy pockets and a stylish oversized fit make this Smock design exceptionally comfortable. Available in three beautifully FUN prints. A perfect wedding shower GIFT this wedding season!
A couple other of our favourite items were featured in the issue as well. 
Seedlip  – the world's first distilled non-alcoholic spirits is our go to for refined non alcoholic cocktails. Three fresh and unique flavours Spice, Grove and Garden – ALL available at Bradshaws.  Get creative and whip up some craft cocktails without the hangover! No sugar added, all natural distilled flavour.
Spice – A complex blend of aromatic Jamaican allspice berry and Cardamom distillates with two barks and a bright citrus finish.  Simply serve with tonic and a red grapefruit peel garnish.
Grove – A zesty and complex, citrus-forward blend of three types of orange and uplifting spice distillates.  Serve 50 ml/2 oz over ice with Indian Tonic or Soda, garnish with an orange twist.
Garden – A floral blend of handpicked peas and homegrown hay from founder Ben Branson's farm, with traditional garden herb distillates in celebration of the English countryside.  Serve 50 ml/2 oz over ice with Tonic or Soda, garnish with a Sugar Snap Pea.      Here are some of our fav sipping recipes!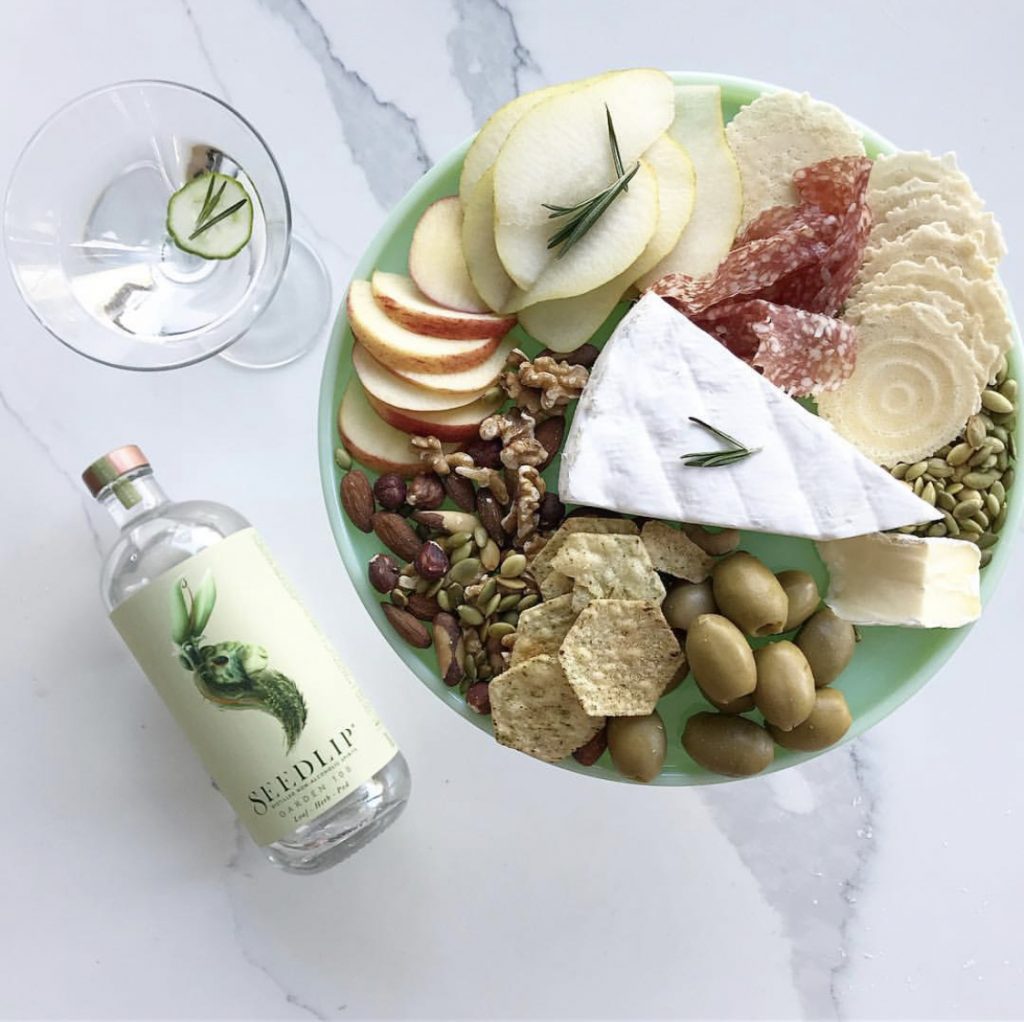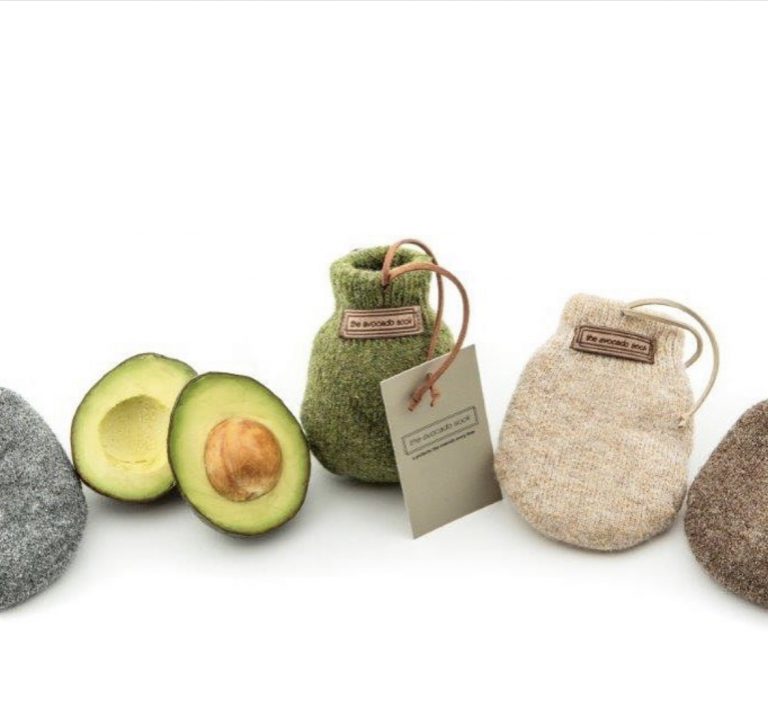 A Bradshaws BEST SELLER and it's not hard to see WHY! The Avocado Sock is a unique and innovative product that speeds the ripening of delicate avocados.  Knit with 100% wool, the natural lanolin and warmth of the wool ripens avocados evenly and gently and faster than a paper bag.  Use them to ripen other fruits and vegetables and transport them to picnics, lunches, and any other destination! A MUST have item!
---
Share this post