Looking for Gifting Inspiration – HERE IT IS! As featured in the Kitchener/Waterloo The Record
Our Maxwell and Williams Swank Bowl collection is stunningly detailed with GOLD and makes beautiful statement serving ware. Perfect gift for a newly married couple, an avid entertaining and the hostess with the most. 
2.  Our Dona Chai Concentrates are a best seller at Bradshaws. Perfect for whipping up turmeric lattes, chai lattes, and more! Perfect stocking stuffer for the foodie or health nut on your list. 
3. one of our BEST selling stocking stuffers and Christmas gifts The Avocado Sock! This adorable little sock is your new secret weapon for the perfect avocado. Simply place your too hard avocado in the sock and 24hrs later it is ripened to perfection! The all natural lanolin and warmth of the wool gently and evenly ripens the avocado. Pretty much making it the best gift ever! 
NEW Favourite product!! The Memo Bottle Water Bottles. Designed to fit in your bag, your pocket of your purse, and our LIFE these reusable water bottles are slim and sleek. Help eliminate single use water bottles and use a Memo. 
Our UASHMAMA Gaia Shoulder bag is the perfect modern day brief case. Fits a small laptop and all your office essentials.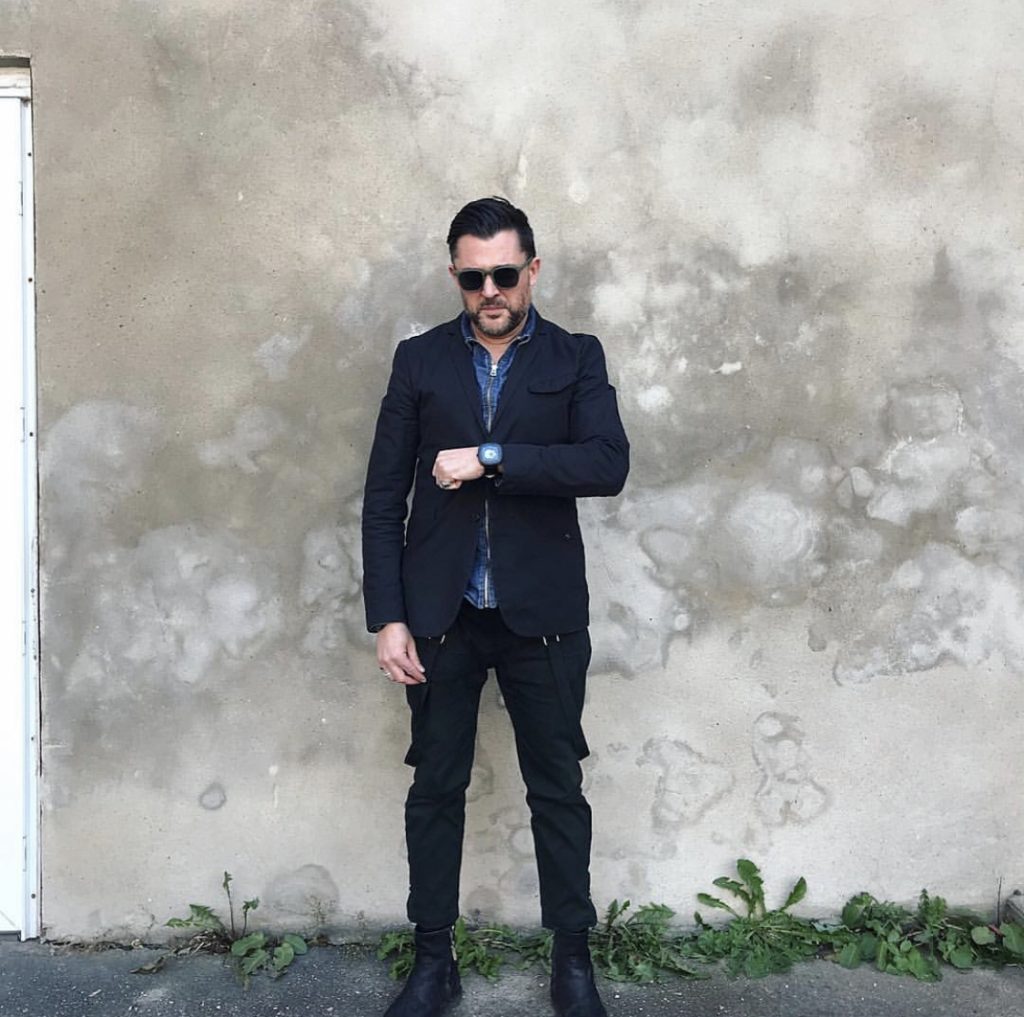 Jeremy is sporting his favourite khaki green IZIPIZI sunglasses. See online or in-store for our full collection of uber stylish readers and sunglasses. 
---
Share this post