Have a Foodie on your Christmas list and looking for something that will really WOW them! We have curated a collection of fabulous Foodie gifts from our quality brands. 
Brand New to Bradshaws – from our longstanding brand Lodge – comes a more lightweight, refined designed collection of cast iron – Blacklock Foundry.
The versatility of this skillet symbolizes the resourcefulness of Lodge Cast Iron during the Great Depression. The company made it successfully to 1939, the end of the economic downturn.
As a company, Lodge adapted and thrived, and this Blacklock skillet adapts to any stovetop, oven, grill, or open flame. Sear pork tenderloin, roast veggies, and bake a decadent blueberry pie with this skillet.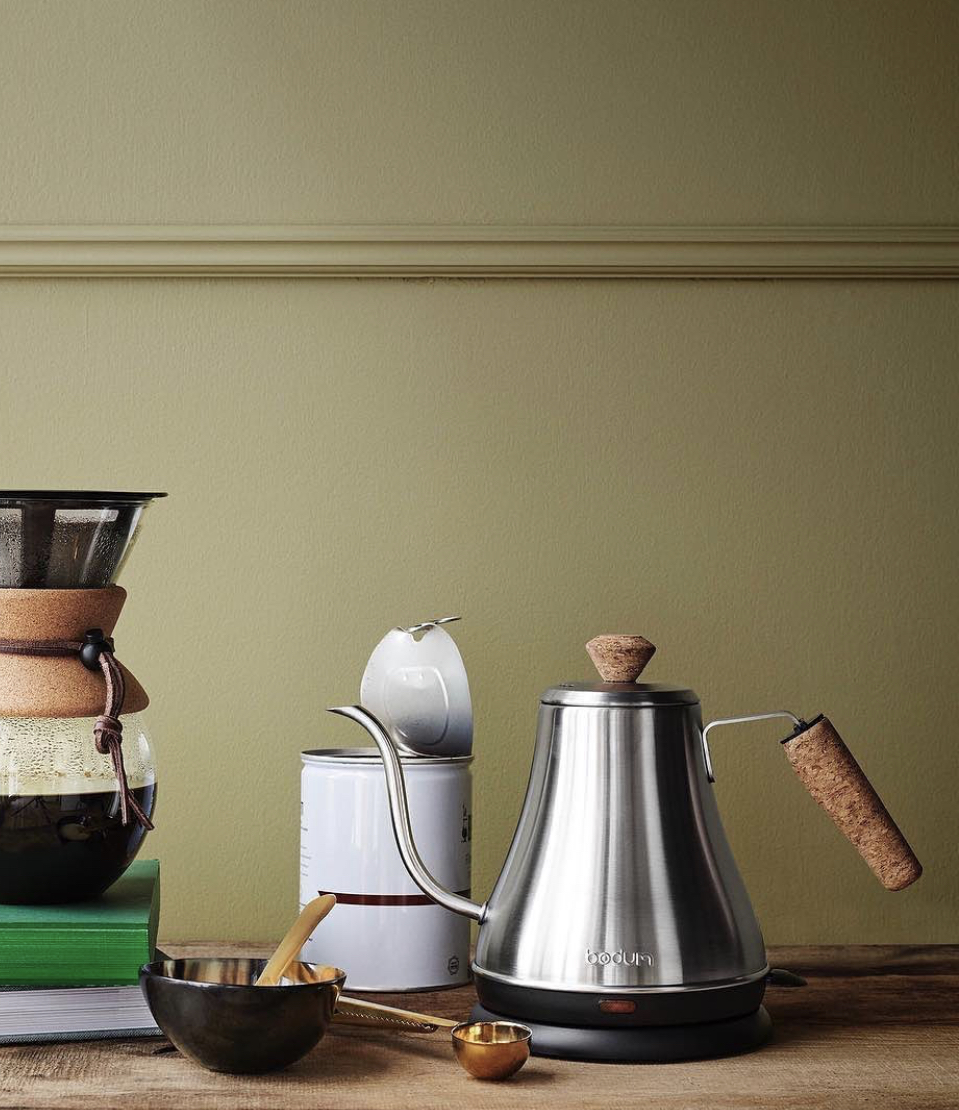 With its slim, elongated spout, compact body and powerful electric base, our gooseneck kettle is as efficient as it is eye-catching. Expertly designed and produced to the highest standards, our chic kettle is all you need to enhance your pour over brewing technique and enjoy every cup more. The spout is specially shaped to give you optimum control over the water flow for precision pouring at its very best. That leads to optimum extraction of the beans' natural oils for the best possible taste and aroma.
Like the lid, the handle features smooth, natural cork to boost your eco-friendly credentials while ensuring the kettle is always comfortable to hold. It boils quickly and can make several cups at a time.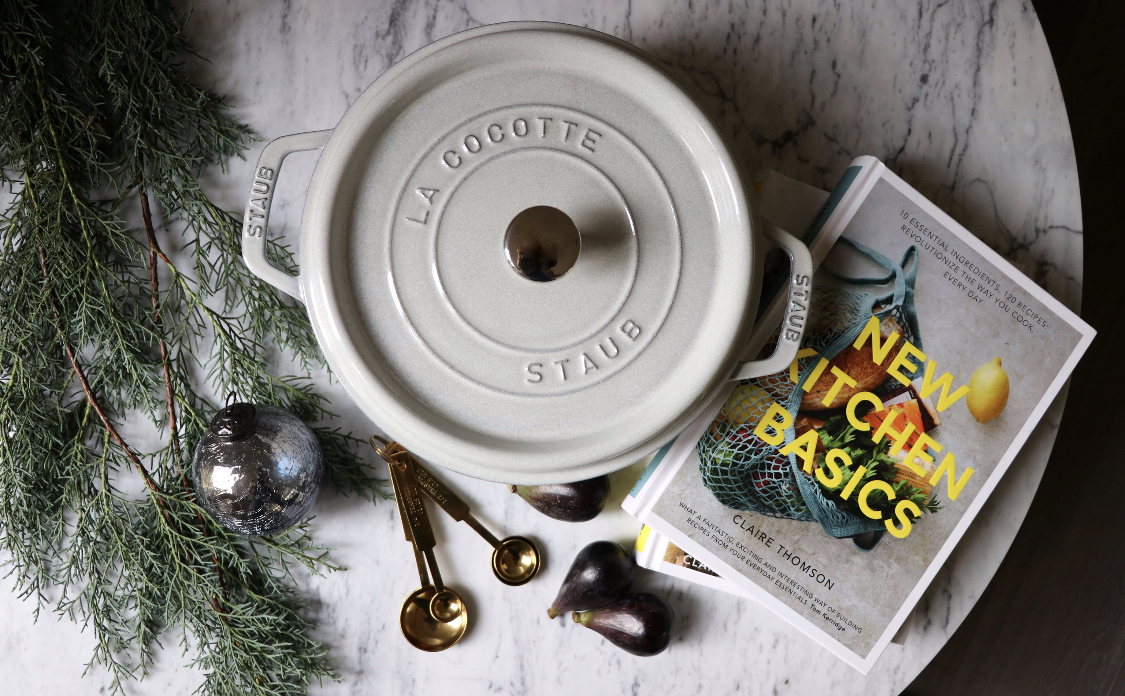 To retain the full flavour, the aromas and vitamins in your food, STAUB cookware ensures gentle and natural cooking – ideal for a healthy meal. The special lids enclose the moisture, ensuring that the food is basted evenly and continuously to create more delicious dishes than ever before!
From Salt Spring Island, BC comes – Salt Spring Kitchen, small batch artisan preserves and jams that will instantly elevate your cheese platter, charcuterie board and breakfast scones. Carrie recently got hooked on their Roasted Habanero Hot Sauce that she uses on tacos, burgers and eggs. Available in Bradshaws gourmet kitchen department. 
DONA Masala Chai is slow steeped with spices that are ground fresh. Every cup has notes of each flavor: organic black tea, green cardamom, ginger, cinnamon, cloves and black peppercorn. 
~ Just lightly sweetened ~ Sugar & spice and everything in moderation. Our beverages have complex flavors because they're made with high quality ingredients—real spices, herbs and citrus—selected for their naturally sweet qualities, so we add less sugar. This harmonious balance of sweet and spice allows our ingredients to shine.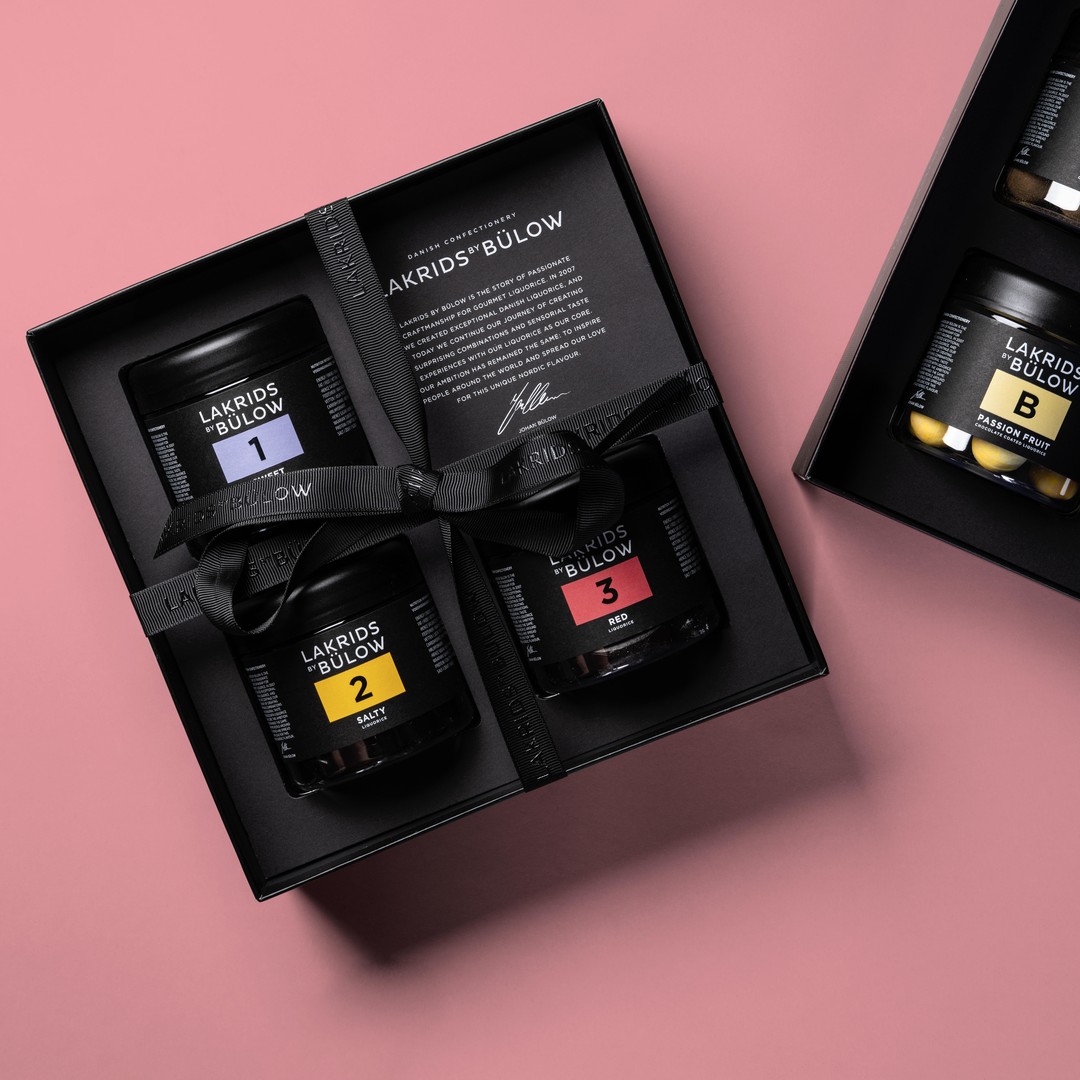 The finest liquorice in the world. Indulge or buy as the perfect gift for any occasion. Lakrids – Born into a family of entrepreneurial spirits, Johan Bülow always knew, that he wanted to create something special. He threw his passion and attention into liquorice – a Scandinavian favorite that he felt was underappreciated and deserved to be taken seriously. He put in the hours and learned the craft the hard way, and by 2007 he was ready to cook, roll and cut his very first product.
Best in class, solid maple cooking spoons and spatulas designed, shaped, and signed by hand in Quebec
Shuck Oysters at home with ease – WITH the must have Swissmar Shucker Paddy knife – available in store
---
Share this post