We've got you covered for Father's Day gift ideas! Looking for something purposeful  that Dad will love, here are a few of our top gifts for Dads this year. 
for the coffee loving Dad we have a gorgeous stainless steel pour-over kettle with cork handle. Bodum Electric Gooseneck Kettle $54.95
With its slim, elongated spout, compact body our gooseneck kettle is as efficient as it is eye-catching. Expertly designed and produced to the highest standards, our chic kettle is all you need to enhance your pour over brewing technique and enjoy every cup more. The spout is specially shaped to give you optimum control over the water flow for precision pouring at its very best.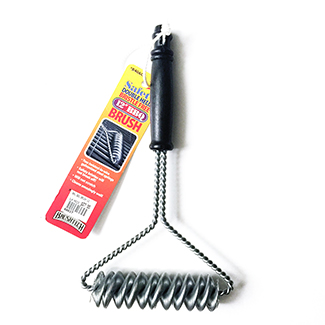 2. our bristle-less BBQ brushes are BACK again this year and in high demand. Never worry about loose bristles again with his functional BBQ brush. $27.95
This new Safety Double-Helix Bristle-Free 12″ BBQ Brush has two springs that are twisted in wire, making it two continuous bristles.  This new brush cleans grease and burnt food perfectly and lasts longer than traditional brushes.
Because of the continuous bristle design, this brush maintains its shape and integrity.  The handle allows for comfortable gripping.  The spring bristle will bend and morph to scrape your BBQ grates and grills quickly so that your BBQ is ready for cooking!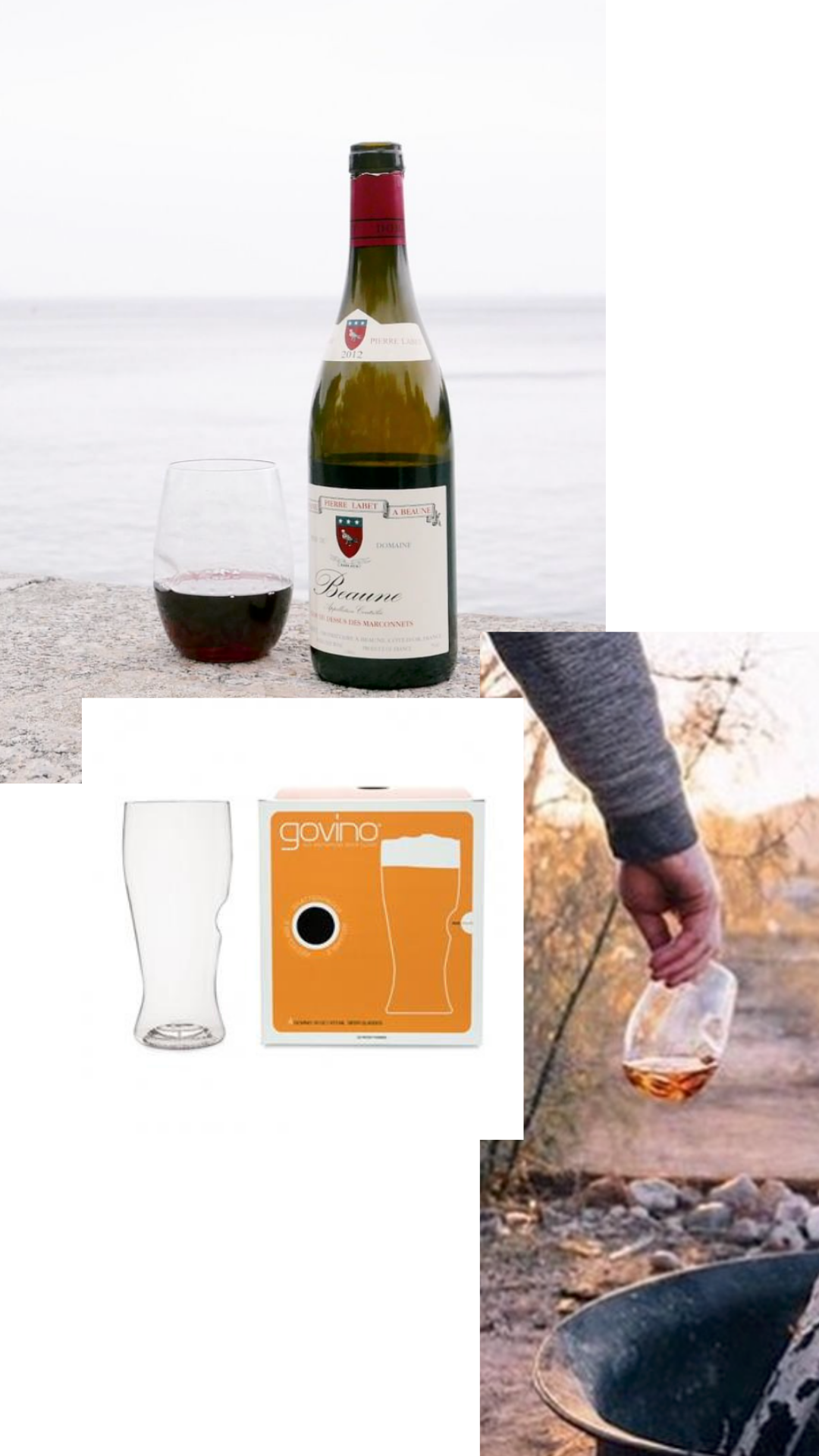 3. perfect backyard, on the dock or camping beer glasses – our GoVino shatter proof plastic glasses are a summer time must have. $24.95 Made for Brew, the govino go anywhere beer glass accentuates a beer's flavor and showcases its color and clarity much like fine glassware. All govinos offer a full 360 degree environmental promise, grab a cold one, go anywhere and always reuse your govino.
Also available in wine and champagne glasses – in our bar department.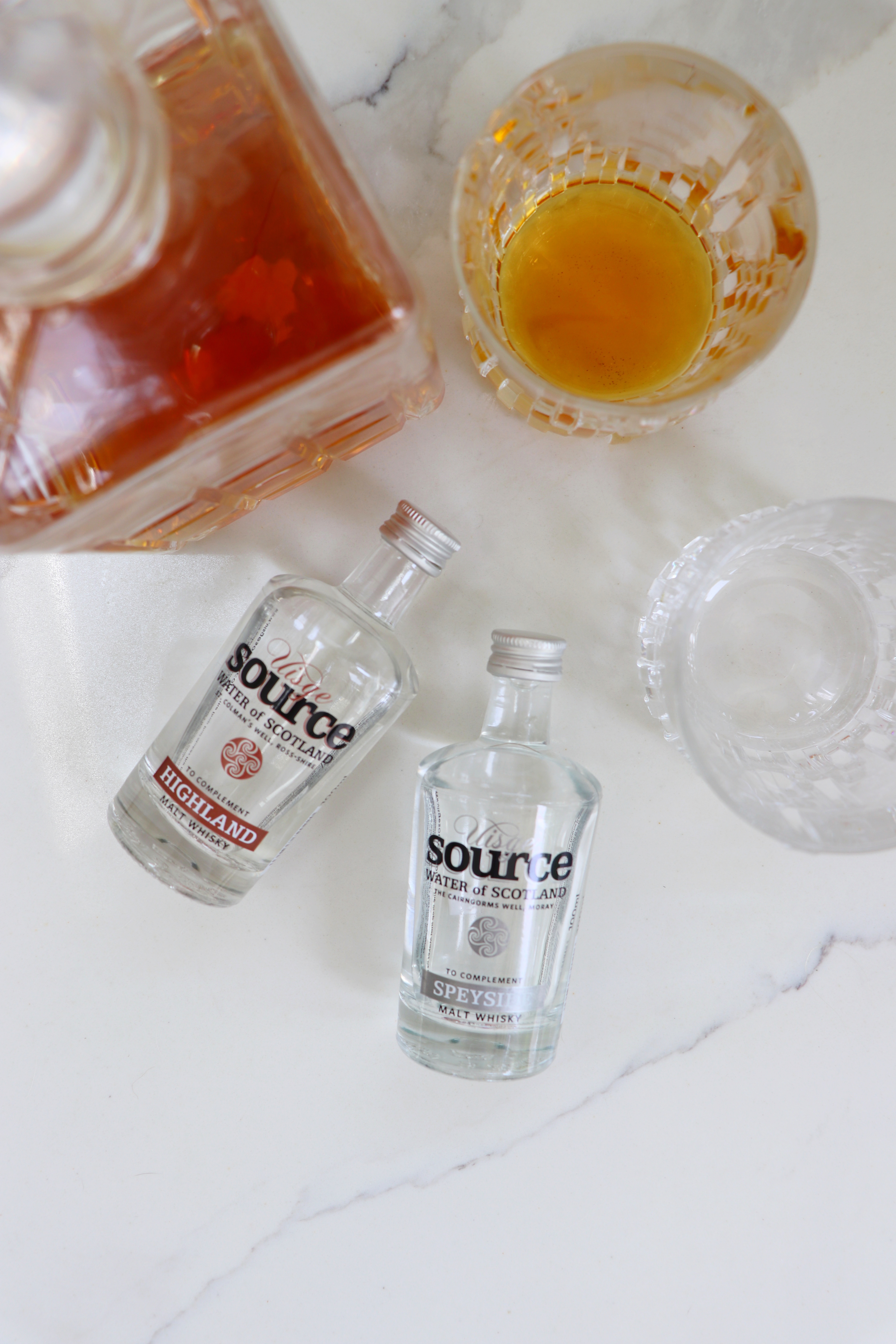 4. *Uisge is the Scottish Gaelic word for water.* Did you know that experts recommend the addition of a few drops of water from the source to open up and appreciate the flavours of single malt scotch whisky?  Try Uisge Source Water of Scotland.   
Uisge Source bottles spring waters from private sources either close to, or from distilleries in the whisky regions of Scotland.
The chemistry of Uisge Source waters matches the chemistry of the waters used in whisky distillation in each region to make the ideal complement for your dram:


Hard, mineral-rich spring water from the Highlands for adding to Highland malts.


Soft, low-mineral spring water from Speyside for adding to Speyside Malts.
Islay Spring water with higher natural acidity for adding to Islay Malts.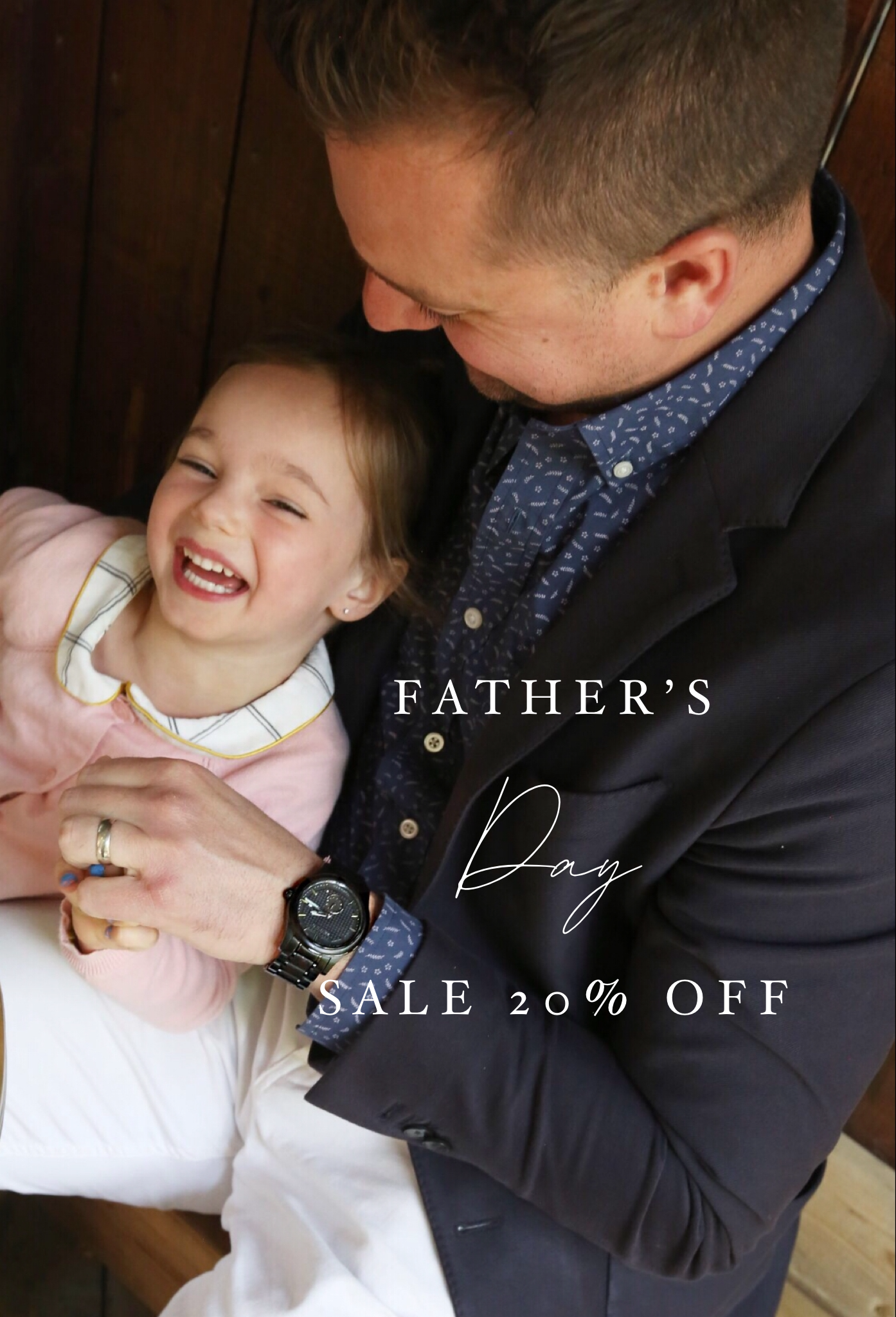 5. SAVE 20% of our collection of Revival by Martin & Co. watches. Stunningly unique timepieces that are created using reclaimed wood. 25% of proceeds from this company go back to supporting charities like WaterAid Canada and SickKids Foundation. 
6. Creating light wherever you like!  The Fatboy Bolleke design gives elementary components the opportunity to flourish.  When illuminated, the iconic round shape resembles a pearl.  Bolleke creates uniform light in any space.  Light is equally distributed throughout the entire lamp.  A technology specially designed by Fatboy, the soft rubber silicon buttons are subtly integrated into the design.  They match the colour of the loop.  This makes Bolleke a stylish and smart light that is at home anywhere.

Bolleke is a creation from Nathalie Schellekens.  For the loop she was inspired by hair elastics and sailing binder smart systems.  The name comes from the round ball shape;  Bolleke in Dutch. $149.00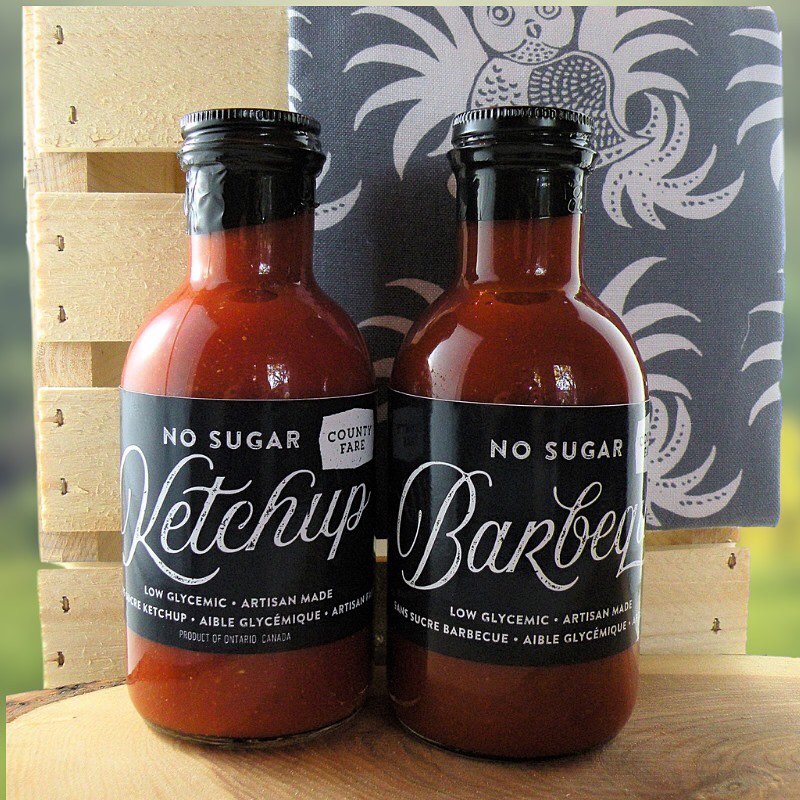 7. County Fare No Sugar Ketchup & No Sugar BBQ Sauce hand crafts small batches of specialty food products using as much locally grown product as possible when available.  They do not use artificial preservatives, sweeteners or food colouring and the majority of their products are also gluten and GMO free.  The County Fare motto:  "we deliver real flavour, naturally!"  Fruit is now the leading ingredient all of County Fare products.  In addition, owner and chief canner, Naneen, discovered a natural sweetener called Xyla, which looks and tastes exactly like sugar but has 40% fewer calories, 75% fewer carbohydrates and has been proven to metabolize slowly therefore not causing insulin levels to fluctuate, perfect for diabetics! $9.95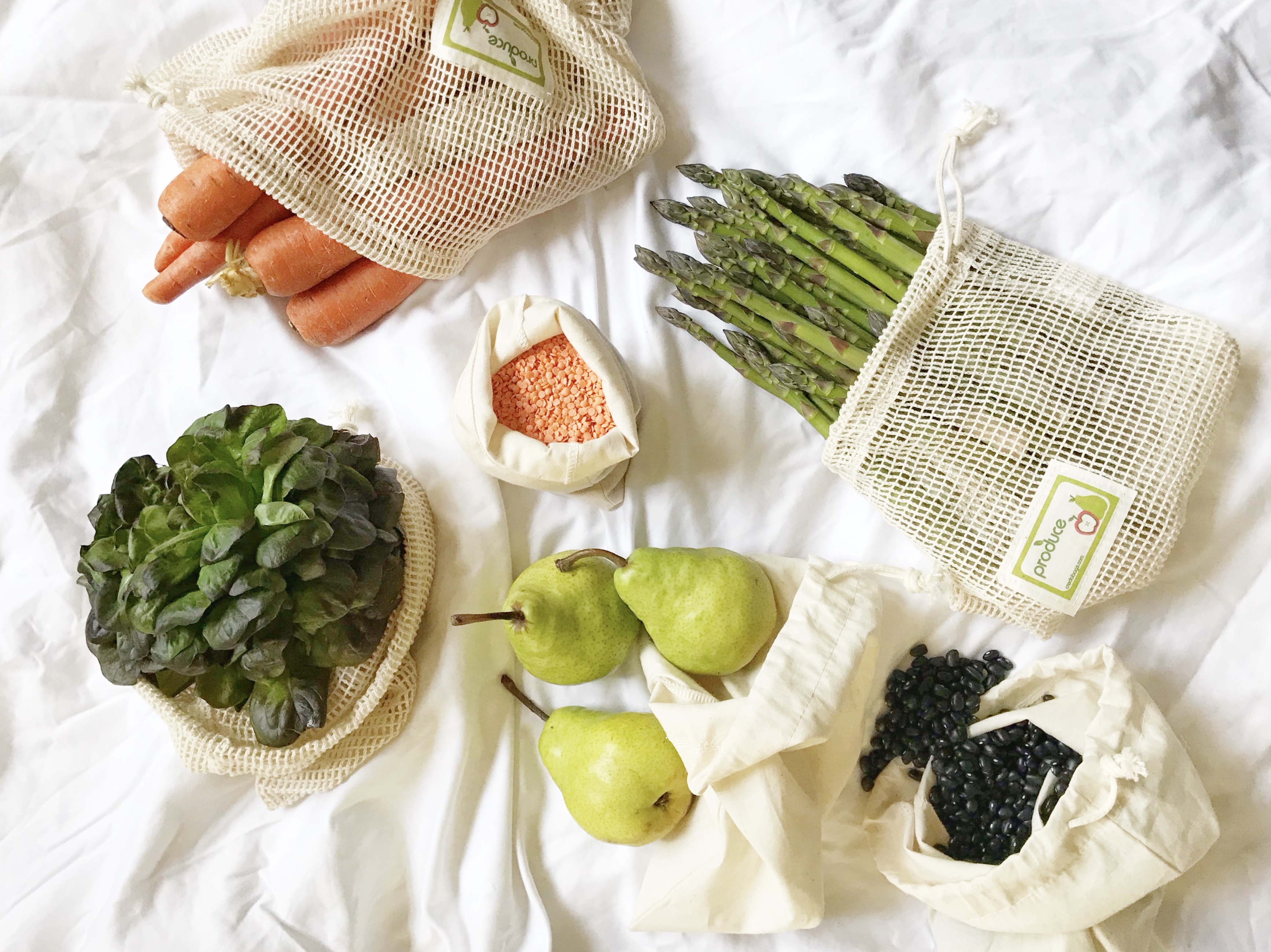 8. Give your Dad a sustainable living kickstart with reusable organic cotton grocery, produce and bulk bags!  Credo Bags is a Canadian company, headquartered in Montreal, whose goal is to inspire people to make small, simple changes in their everyday habits, changes that collectively and cumulatively help our environment.
Credo mesh Produce Bags, for fruits and vegetables are the practical option for the Zero Waste lifestyle.  Reuse these bags at the grocery store or farmers markets to replace plastic single use bags.  Reduce your carbon footprint by choosing an option that is sustainable, reusable, and recyclable.  Set of 4 $44.95
9. Abeego is a reusable beeswax food wrap that allows your food to breathe. Abeego picks up where the peel leaves off, protecting food and letting it breath, just like it does in nature. So toss the plastic wrap and baggies for good! The result is fresher food, naturally!
10. Our line of Izipizi sunglasses have flex hinges and a soft rubber coating for superior comfort for everyday use. Choose from trendy styles and a wide range of colours, collect a few so you always have the right frame for your look.
11. Does your Dad love to cook – than this is the deal for YOU! Zwiling Pro 7″ Chef Knife – Reg: $215.00 on SALE for $99.00
NEW to Bradshaws this gorgeous independently made leather knife roll to keep you tools safe and protected! Perfect for the Dad with lots of kitchen tools/knives!
---
Share this post