Pokoloko goods are designed to last. They are luxe quality rooted in ancient, cultural craft perfected and developed from generations of knowledge. Our business practice is deeply creative. At our core is a commitment to an exploration of art and the imagination informed by the past and manifested in the present.

Pokoloko works directly with over 100 independent artisan partners in 6 countries on 4 continents. Our unique relationships are real, our artisans are our friends and partners, we care about their economic and social stability, and as we grow, they do too. Our collaboration with these master artisans serves to empower their culture, preserve their heritage, contribute to their local community's development and traditional knowledge, and share their work with a global audience.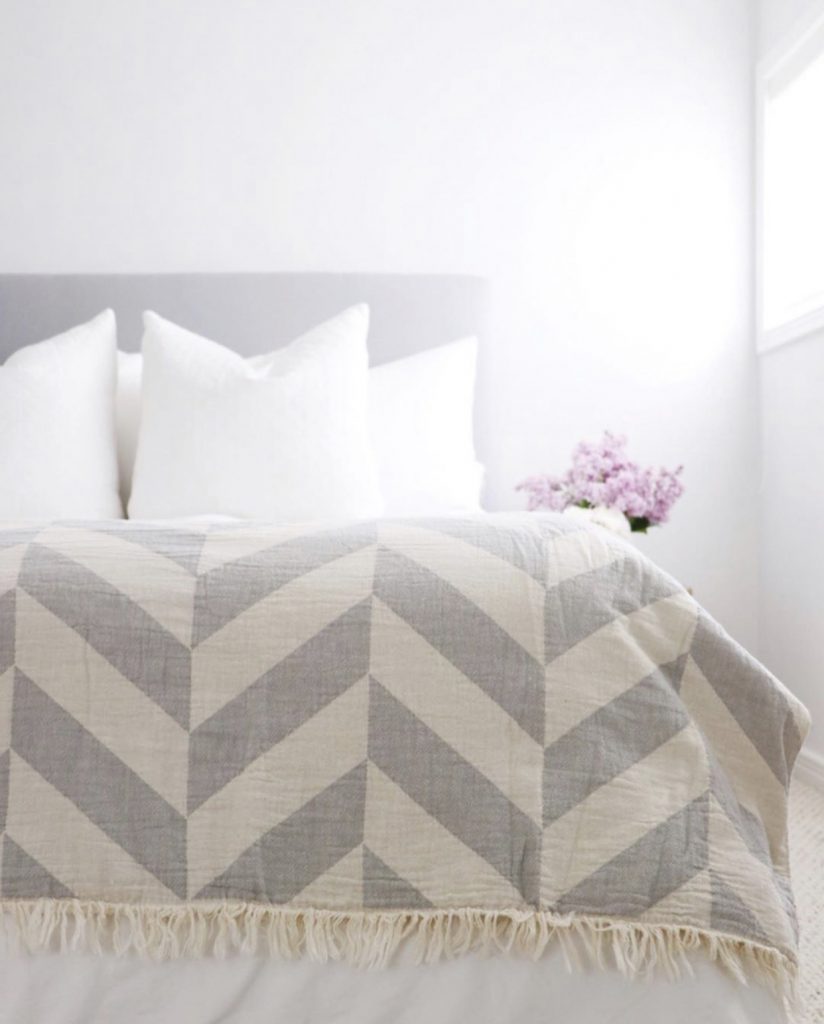 This stunning and incredibly cozy fleece lined throw is an ultimate must have addition for any room in your home. With a brazen collection of pyramid pattern and premium quality Turkish cotton, this blanket is truly a treasure worth saving. Pokoloko Chevron Fleece Lined Throw $149.99
We are in love with the Moroccan Pom Pom!  It's a perfect example of design;  fusing modern style with artisanal tradition, skilled weavers use pure cotton yarns and wooden, pedal-powered looms to make these thick, heavy, heirloom-quality blankets and throws.  The pom pom accents will transform any room with neutral tones. Pokoloko Sketched Charcoal Pom Pom Throw $145.00
Pokoloko Turkish Towels are versatile, and elegant.  These fairly traded lounge pieces decorate your bathroom, yoga mat, beach spread and beyond.  Quick drying, light weight, versatile and pure Turkish cotton.
Perfect for the beach and bath and great as a scarf!
---
Share this post