We have a beautiful selection of special, thoughtful and unique GIFTS for HER from brands that we love to carry at Bradshaws
Everyone LOVES thoughtful gifts that spark SELF CARE. 
Dean Davidson is a Canadian Jewellery Designer know for his stunning pieces inspired by his worldly travels. 
We have a limited selection of pieces available online – SHOP the FULL COLLECTION in store. 
Luxuriously soft Alpaca knitted hats and mitts, robes, socks and more from one of our favourite brands – Pokoloko. Ethically sourced and made products from Artisans worldwide. Pokoloko was recently voted Canada's Small Supplier of the Year! A beautiful brand to believe in!
The Lampe Berger has an unrivalled purifying power. The Lampe Berger actually eliminates odour-causing molecules in the air through the process of catalytic oxidation and kills airborne bacteria. A MUST HAVE in any house and especially this time of year!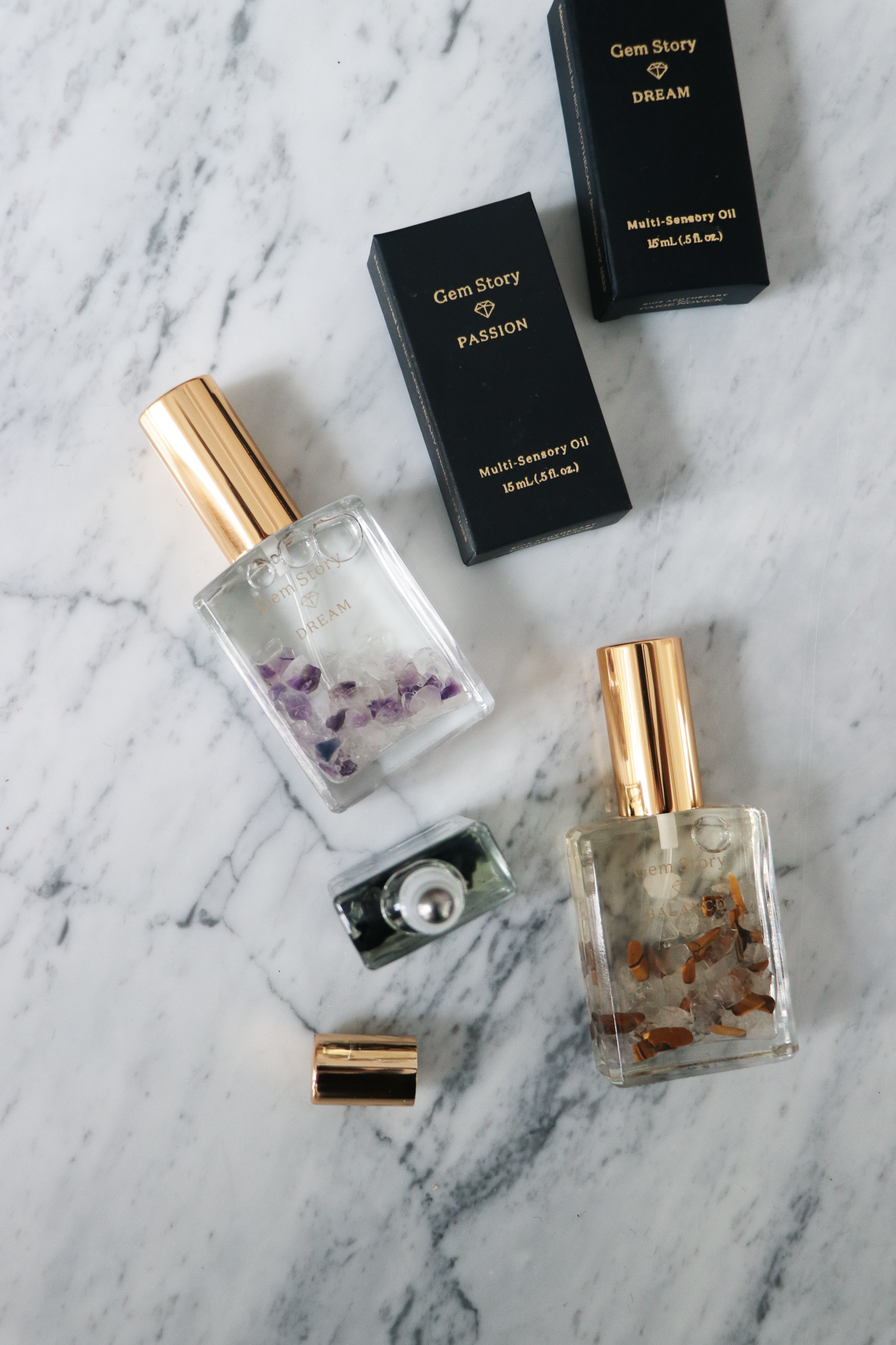 The Gem Story balancing oils are the multi-sensory lovechild of our own brand and natural personal care brand, Bios Apothecary. A shared ethos and a quest to marry ancient ritual with modern lifestyle inspired us to create a fully immersive experience in the form of themed balancing oils. Gem Story exists at the intersection where luxe design meets mind, body and soul practices. Essential oils used in combination with crystals have been used throughout history to help channel, focus and harness energy. We honor and amplify their power when we merge their healing properties. Dab the fragrant oils on your pulse points or use as a light perfume and allow their energy to align with your own power.

Create A Ritual – Apply a multi-sensory oil to pulse points while in a comfortable seated position with eyes closed.

Cultivate An Intention – Begin with a mantra and silently repeat to yourself. Choose ours below or create your own.
"I am clear, grounded and in harmony with the universe."

Seal Your Practice – We encourage you to end your ritual by expressing gratitude for the gifts in your life.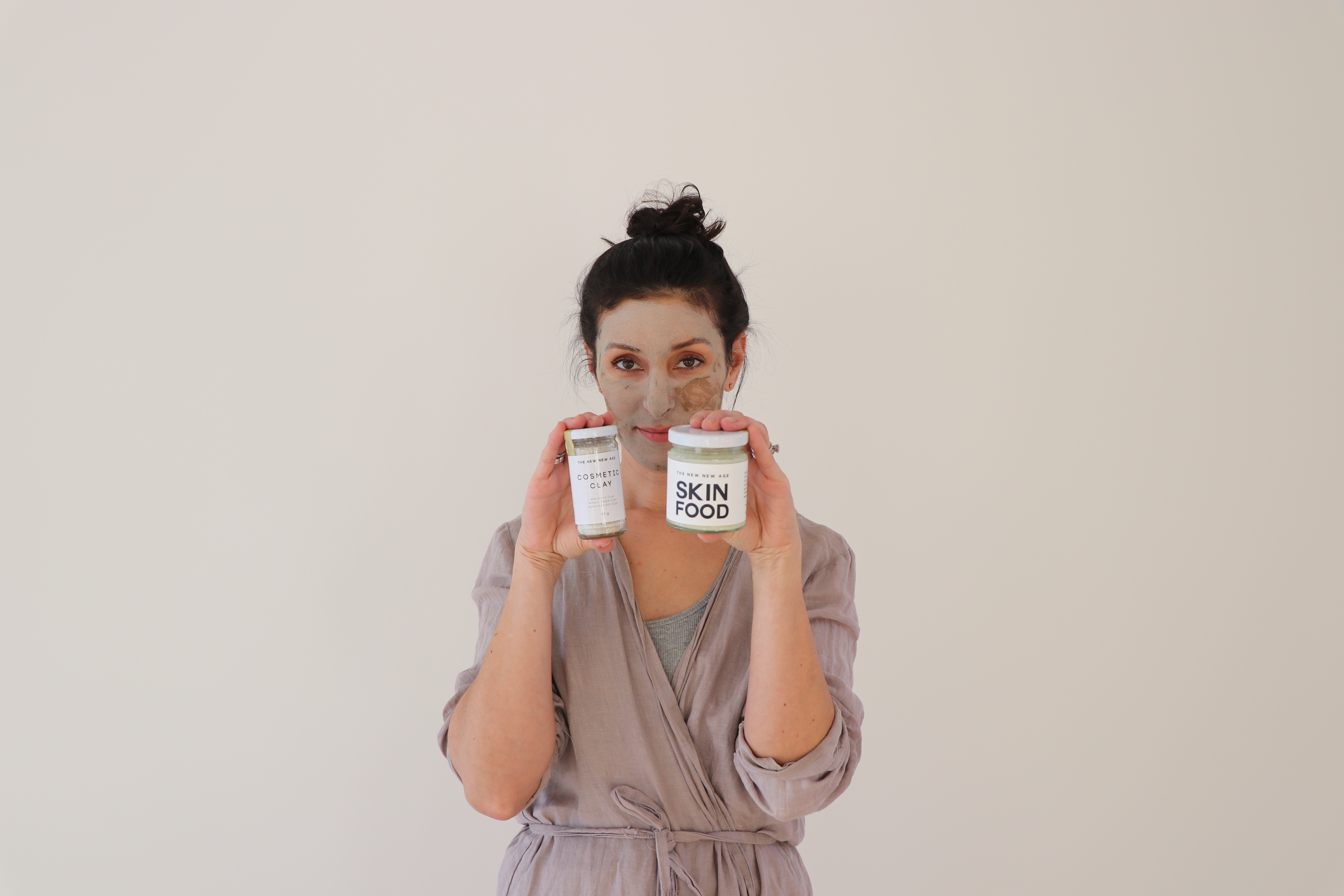 A Bradshaws customer favourite – all natural at home facial products from The New New Age. 
Elevated lunch to go – with our NEW line of ceramic Porter Bowls with lids. Modern style eco friendly to-go gear!
NEW Scandi inspired tea pots and cups – for the modern tea drinker. And who doesn't want to cozy up in one of our Klippan blankets. 
UASHMAMA – Beautiful modern Italian designed bags that look and feel like leather, but are made using treated paper. 
---
Share this post